Horses For Sale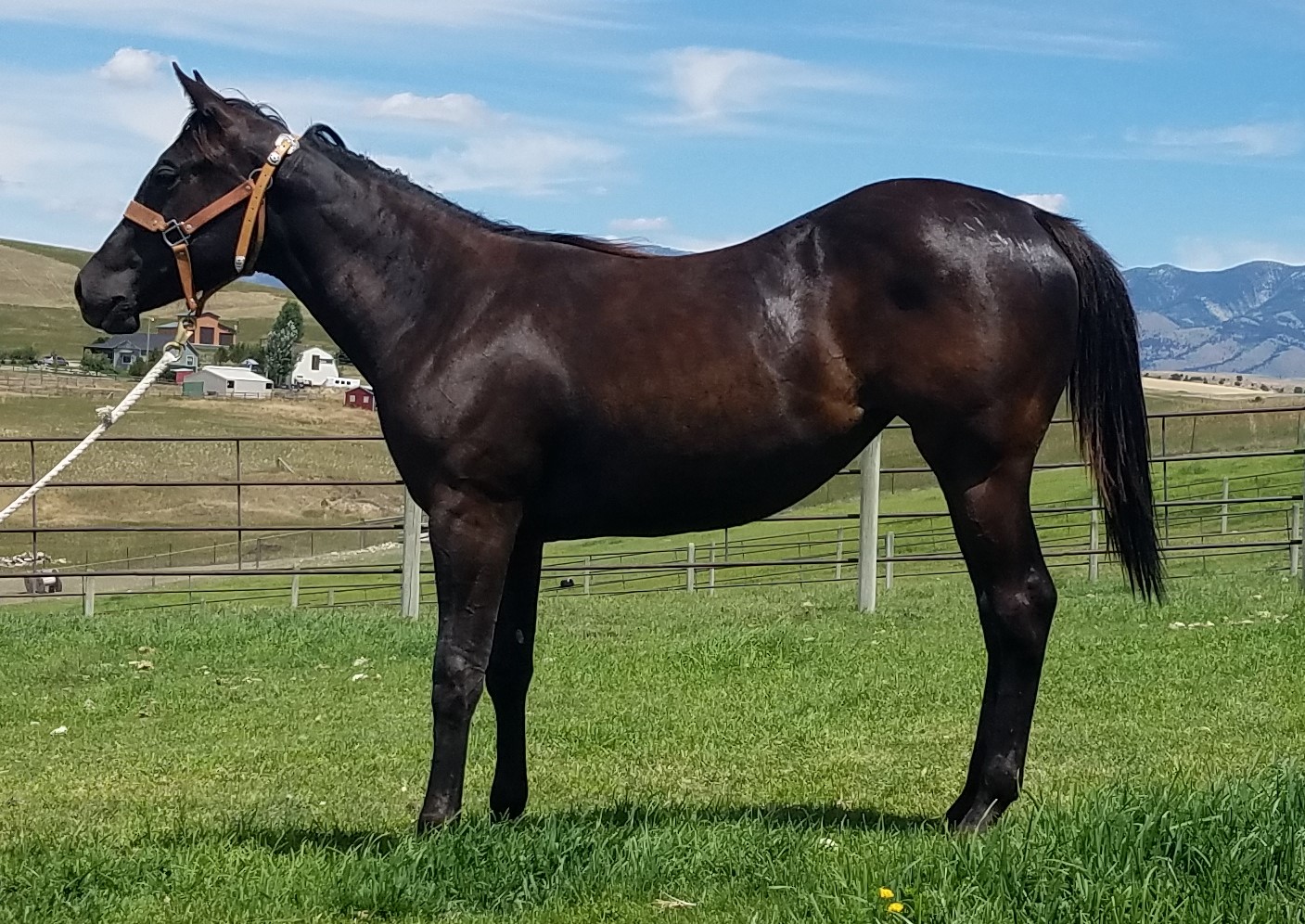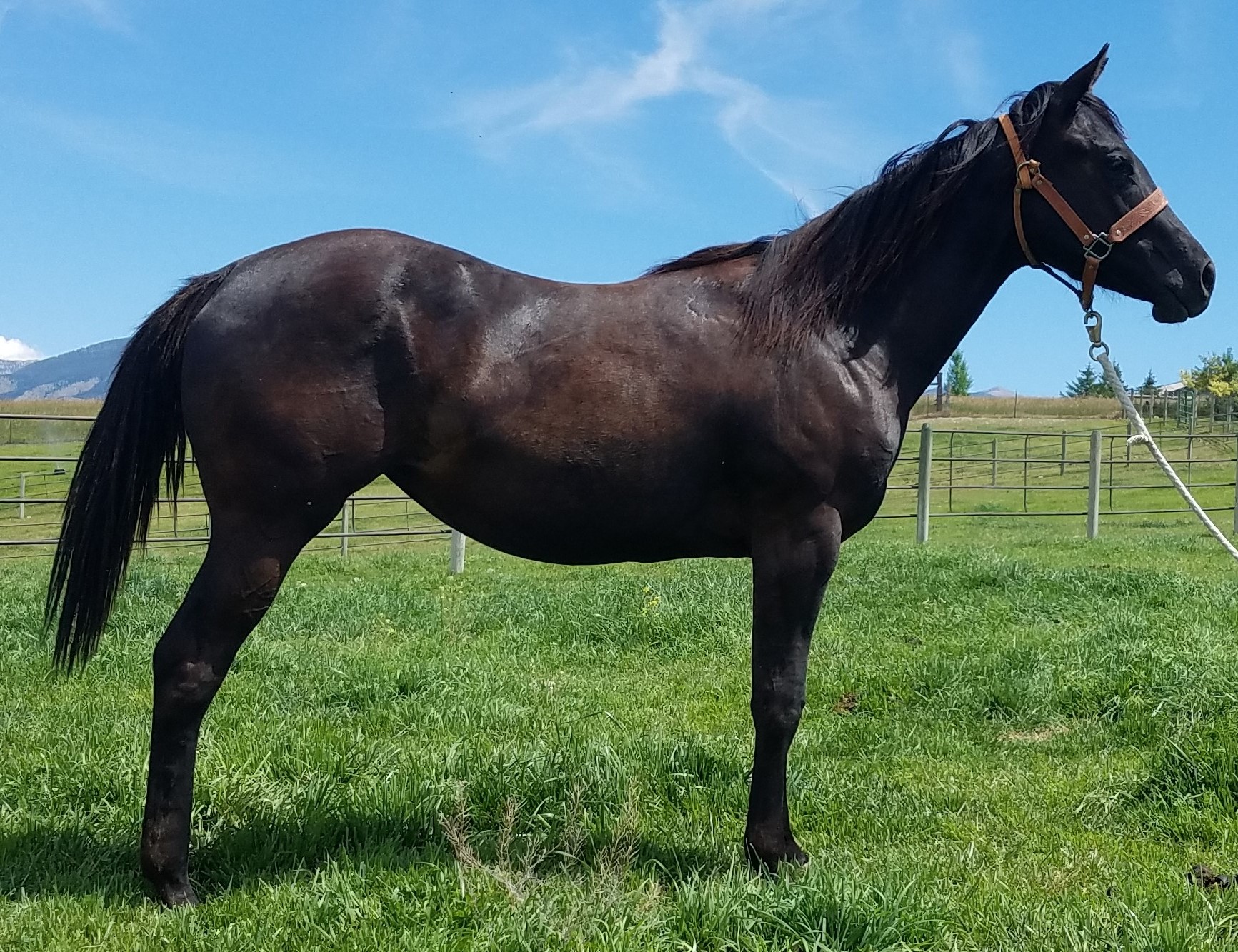 Streakin La Jolla
Mr Jess Perry
Scoopie Fein
Midnight Corona
First Down Dash
Corona Cash
Corona Chick
Smashed and Streakin
Its Royal Time
Royal Time Dancer
Dancing Van Gee
Queen of Smashed
Prince Smashed
Smashed Polecat
Reds Polecat
Minnie Mouse is a black yearling filly. She is super sweet and very athletic. She would make a really nice performance horse and asset to your herd. Don't let her pass you by. She is eligible for the Three Can Tango Futurity Sidepot, MG Barrel Race Stallion Incentive, VGBRA, Barrel Breeders Incentive and many more
other incentive programs. She has been halter broke and has had her feet trimmed 4 times. She will stand for the farrier. We have full brother to her that is in the roping arena and showing lots of talent as a super nice head horse and Luke started picking bucking horses up on him this past summer. This filly is showing just as much talent and athletic ability. You will fall in love with this sweet sweet girl.
We are working on getting a current video of her... the one posted below is one early this spring.
---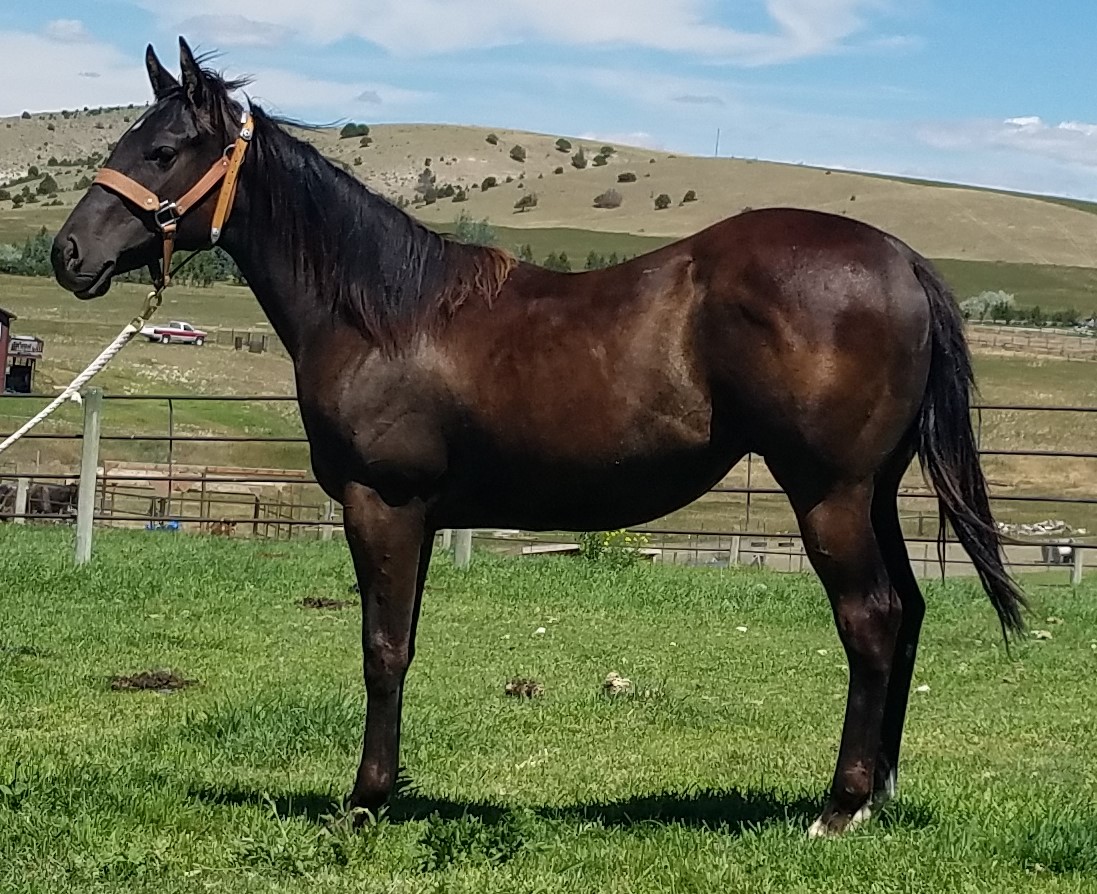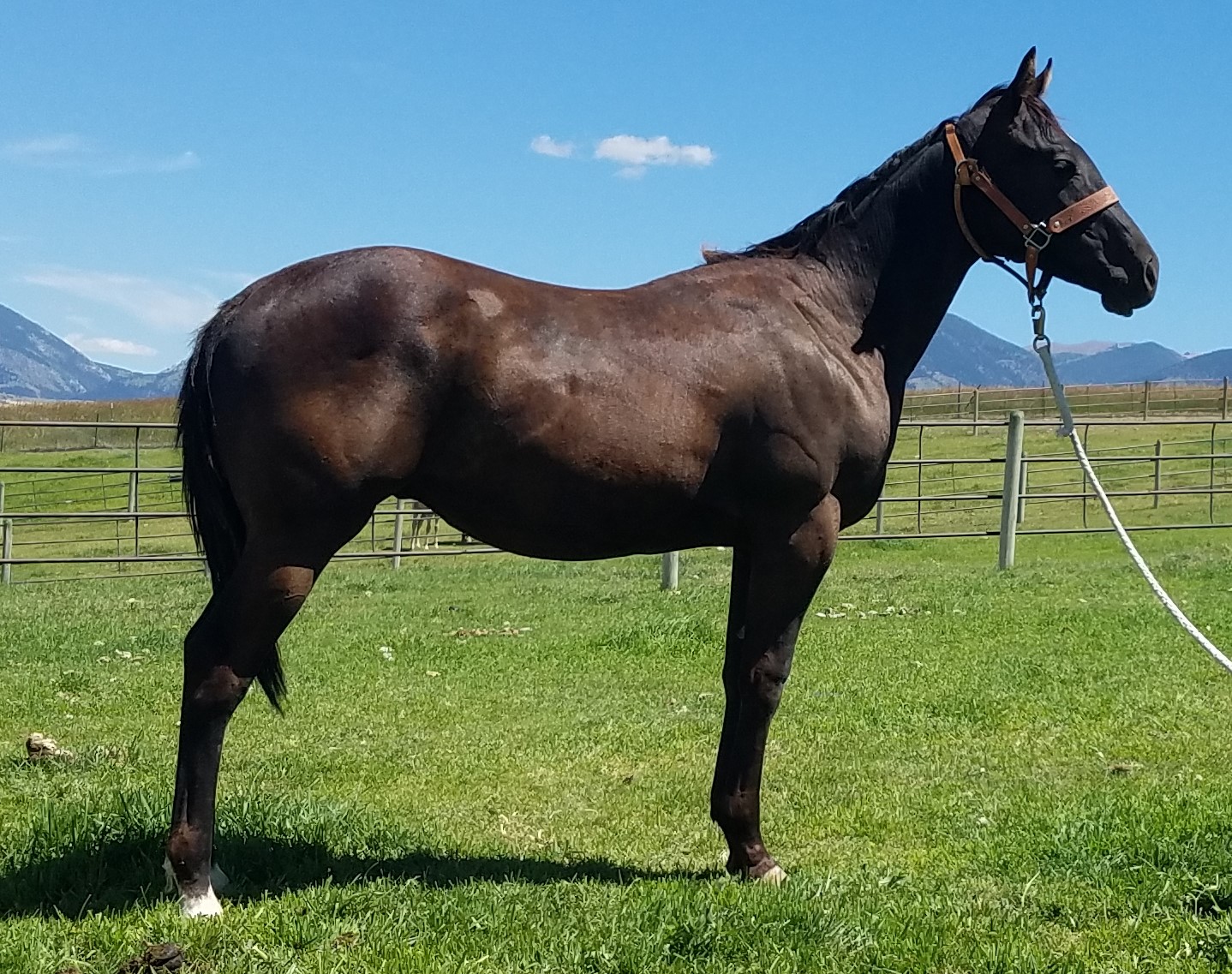 Streakin La Jolla
Mr Jess Perry
Scoopie Fein
Midnight Corona
First Down Dash
Corona Cash
Corona Chick
Easilycrownedprince
Dash for Cash
Bet the Cash
Take You On
Miss Easily Cashed
Prince Smashed
Wake Up Little Blue
Reds Polecat

Twix is a brown/black yearling stud colt. He is super sweet and very athletic would make a really nice performance horse and asset to your herd. He is the pick
of the crop this year and is a stud prospect. He stands out! He is stout and thick! Don't let him pass you by you will fall in love once you see him. He is eligible for the Three Can Tango Futurity Sidepot, MG Barrel Race StallionIncentive, VGBRA, Barrel Breeders Incentive and many more other incentive programs. He has been halter broke and has had his feet trimmed 4 times. He will stand for the farrier. Full Brother to him is in steer wrestling training and showing lots of talent. These colts are super cowey and have lots of speed. This stud colt is showing just as much talent and athletic ability. You will fall in love with this sweet sweet guy.
We are working on a more current video and will get it uploaded soon. The video below is early this spring.
---
Willie Nelson is a solid paint with bald face and 3 white stalkings. He is a yearling grade gelding. He is super friendly and very sweet. He is halter broke and had his feet trimmed a couple of times. He stands pretty good for the farrier and we are working more with him. He make a really nice project or 4-H project for the family. He is super kind and wants to please all the time. Come check him out he has a great personality!
---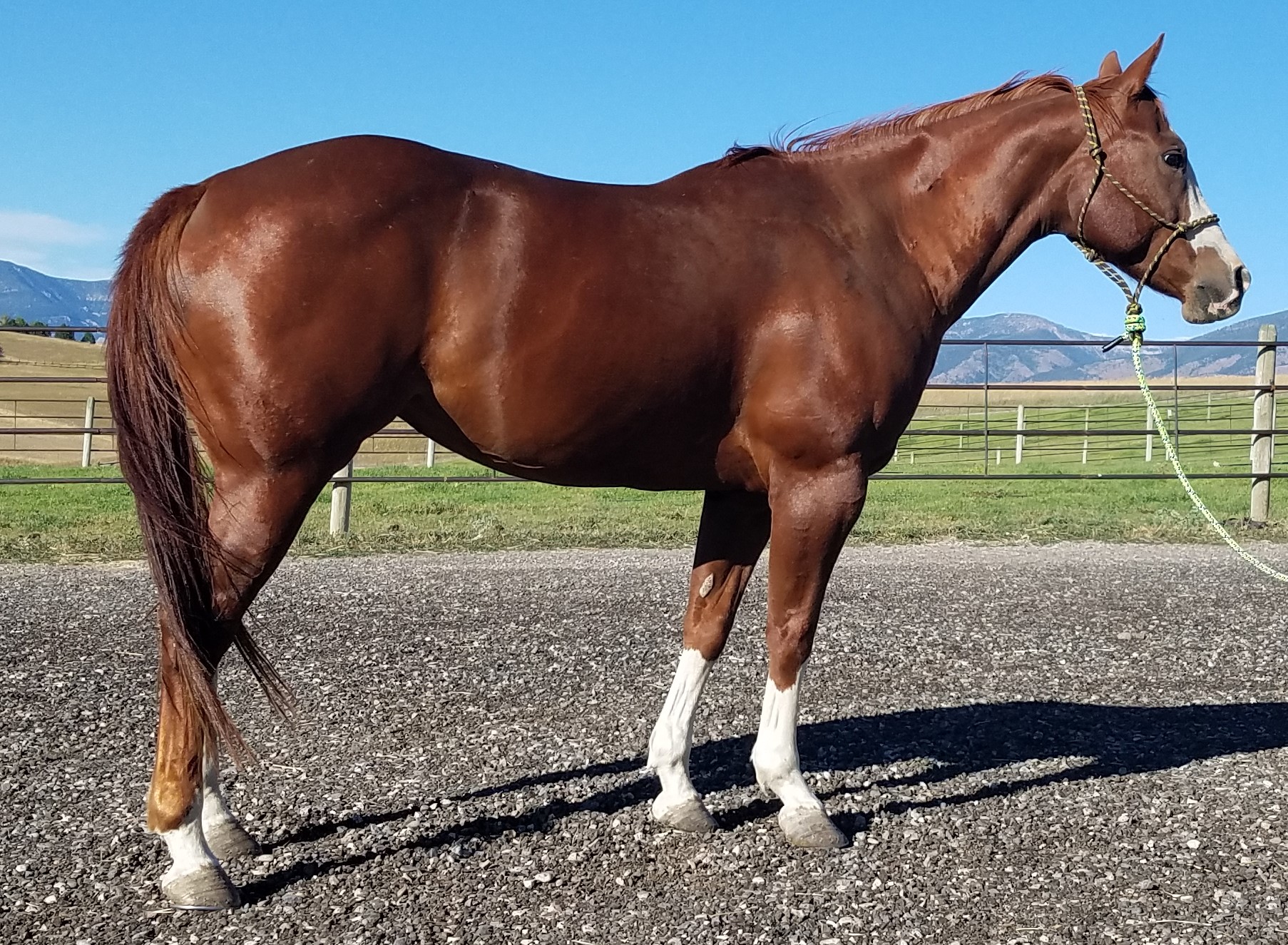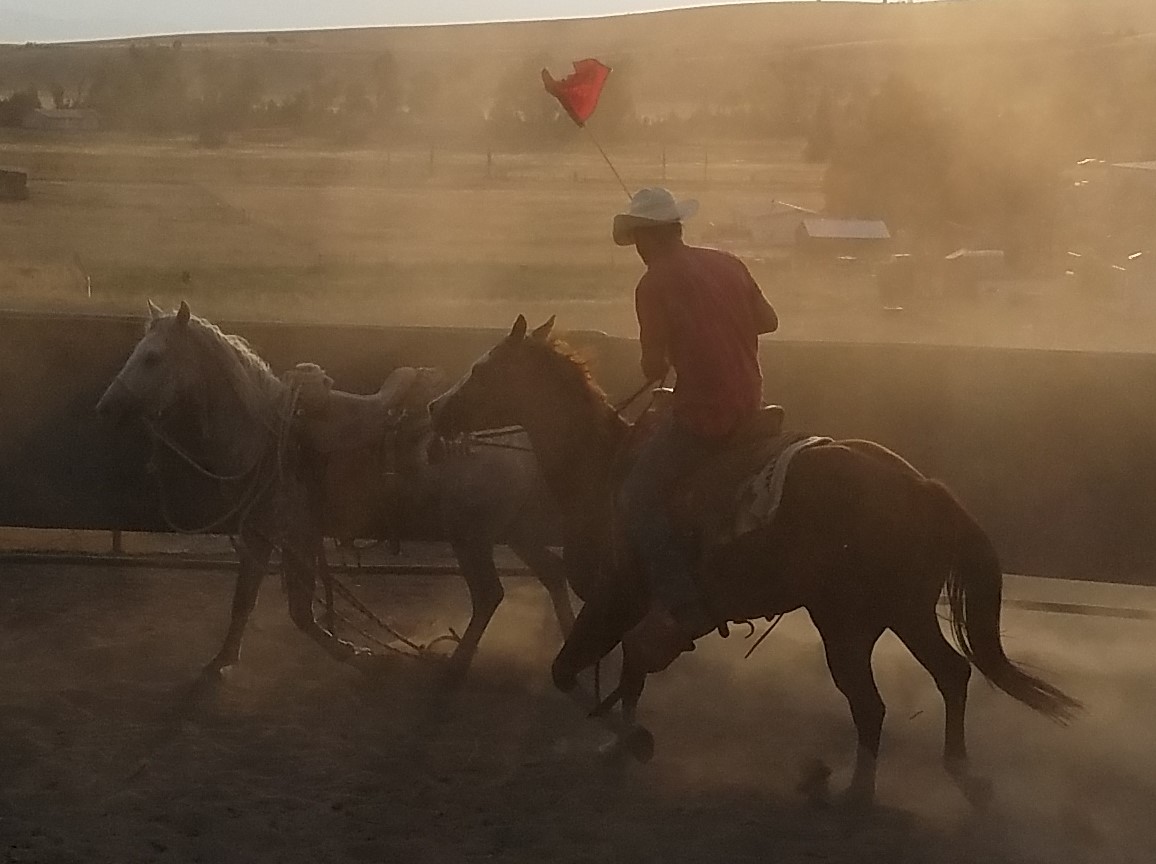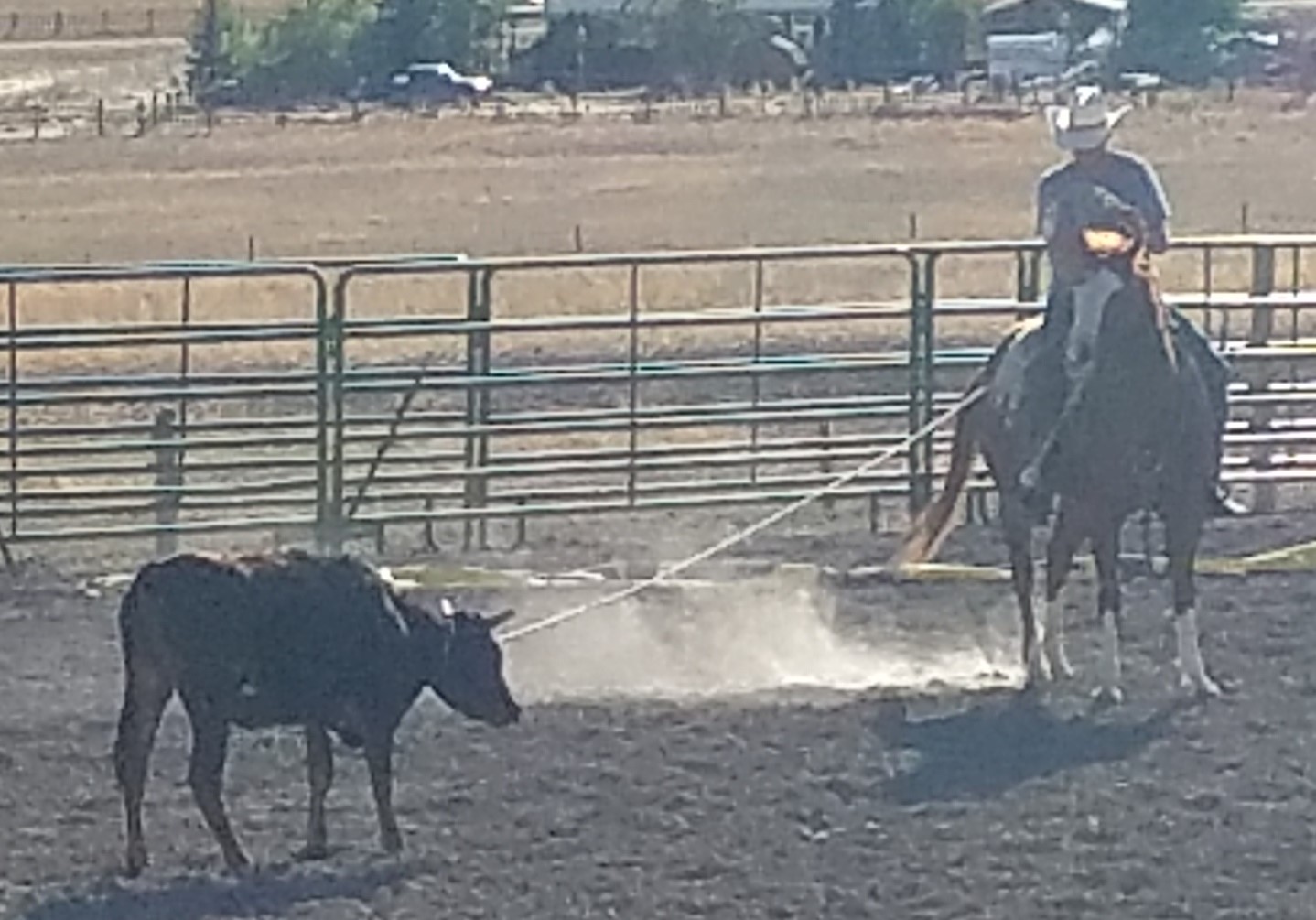 Dual Pep
Dual Jazz
Jazabell Quixote
Playboys Super Pep
Freckles Playboy
Playboys Super Girl
Lenas Sugar Bar
Lenas Shady Pep
Docs Dee Bar
Doctor Burke
Tammy King
Shady Sugar Bars
Regal Sugar Bar
Sugars Shady Jane
Molly Mallory
Pep is a 9 year old AQHA mare and is not just another mare. She is stunning to look at and after your done riding her she can retire into the broodmare pen with her papers! Pep has been used as an outfitting horse to trail riding to working on the ranch. This mare is broke and so much fun to ride. She is one that can be turned out for months and hop on and go. Even a 10 year old boy has been riding this mare a bunch. She is 14.3 hands and built like a tank. She has been doctored off of, sorted cattle, been to brandings, and has had other colts started off of her. She is super broke and bridles up when riding her. Pep neck reins both ways and has a really nice stop to her. She has been around the barrel and poles but is not solid in them, but as broke as this mare is she probably pick it up super fast. She is a very gentle and kind mare and ready for a family to really enjoy this mare!
---
Contact us if you don't see anything that we have in our herd. We sell outside horses too and know of a lot of horses for sale all the time :) Thanks
Email me what you are looking for
[email protected]
or Facebook.