Horses For Sale!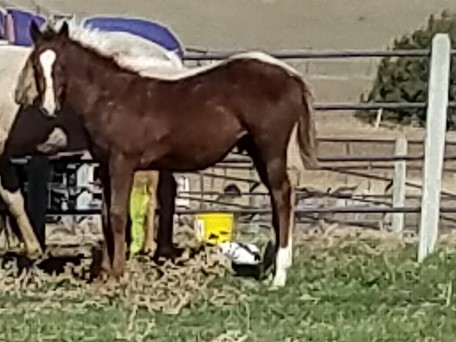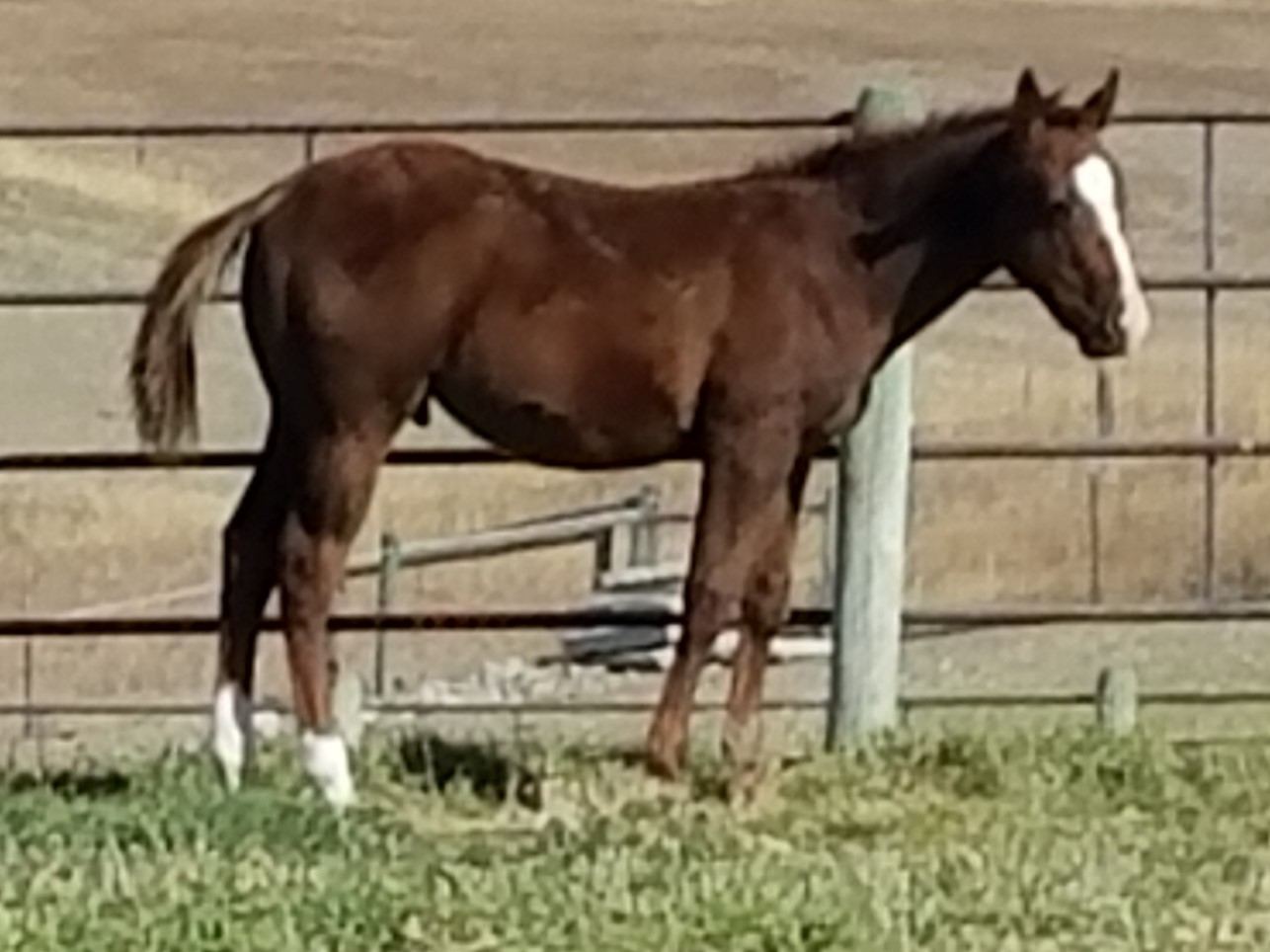 Raise Your Glass
Special Effort
Go Effortlessly
Special Eyes Too
Mr Eye Opener
All Your Eyes On Me
Azustreak
Fireinmyeyes
Fire Water Flit
En Flano
Whichwitch S Witch
Twist N Fire 066
Mr Col Question
Miss Freckles Brown
Winning Chant



Archy is a weanling chestnut stud colt. He is super cute and got a really kind eye! He is showing lots of speed
and athletic ability when running around the pasture. He is a prospect to look at and don't miss out on him
because he is the real deal, JUST LOOK at his pedigree!




---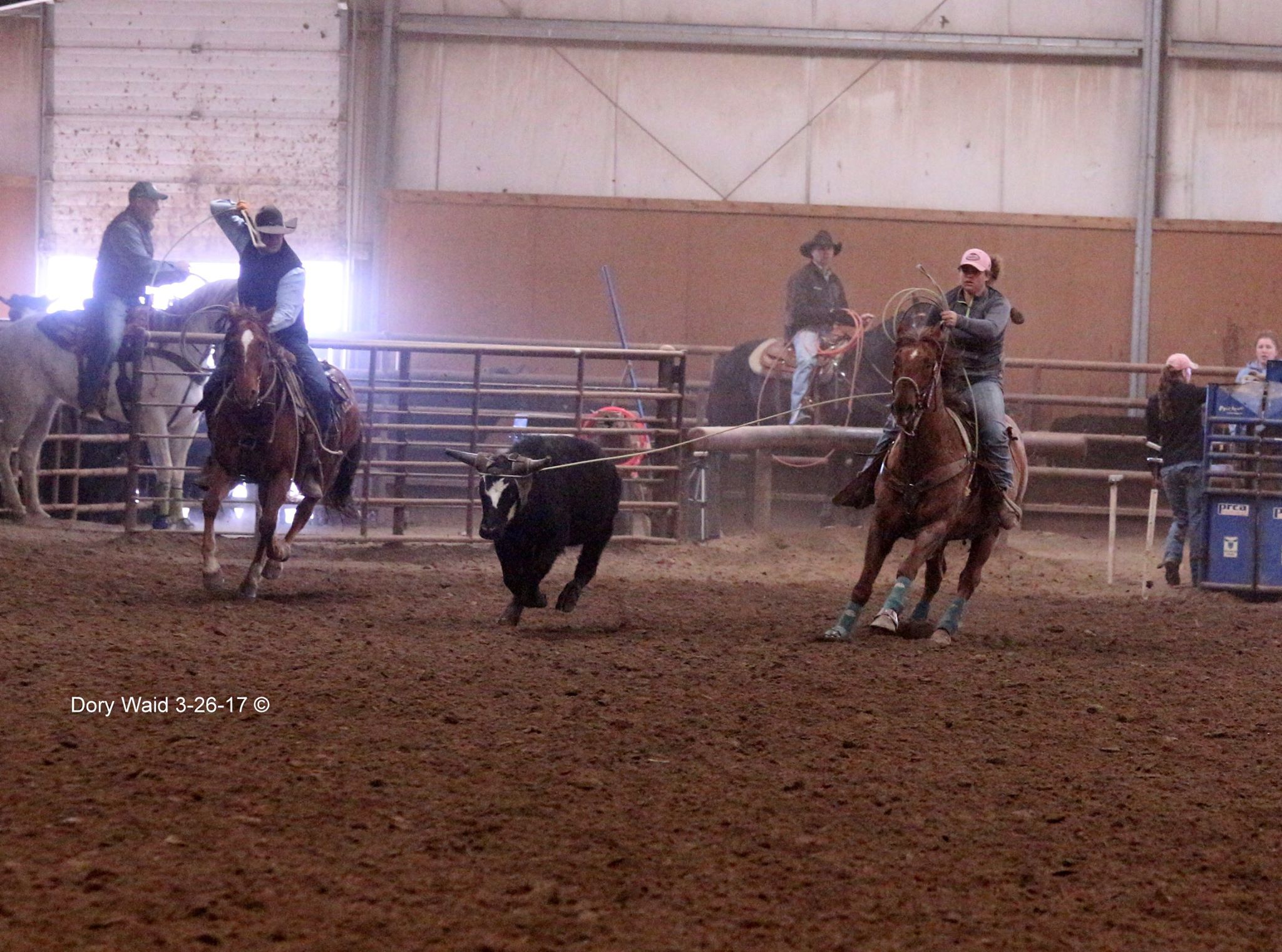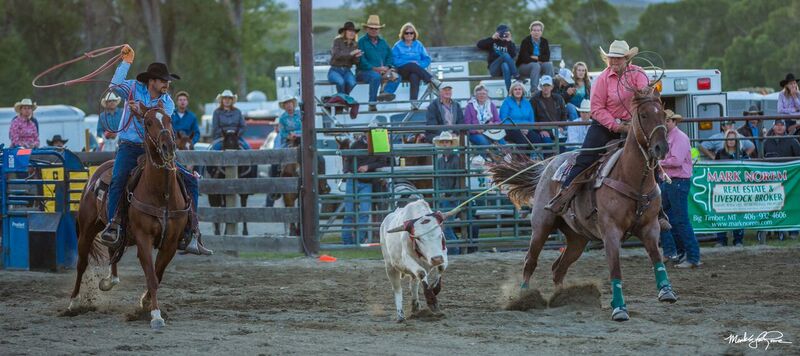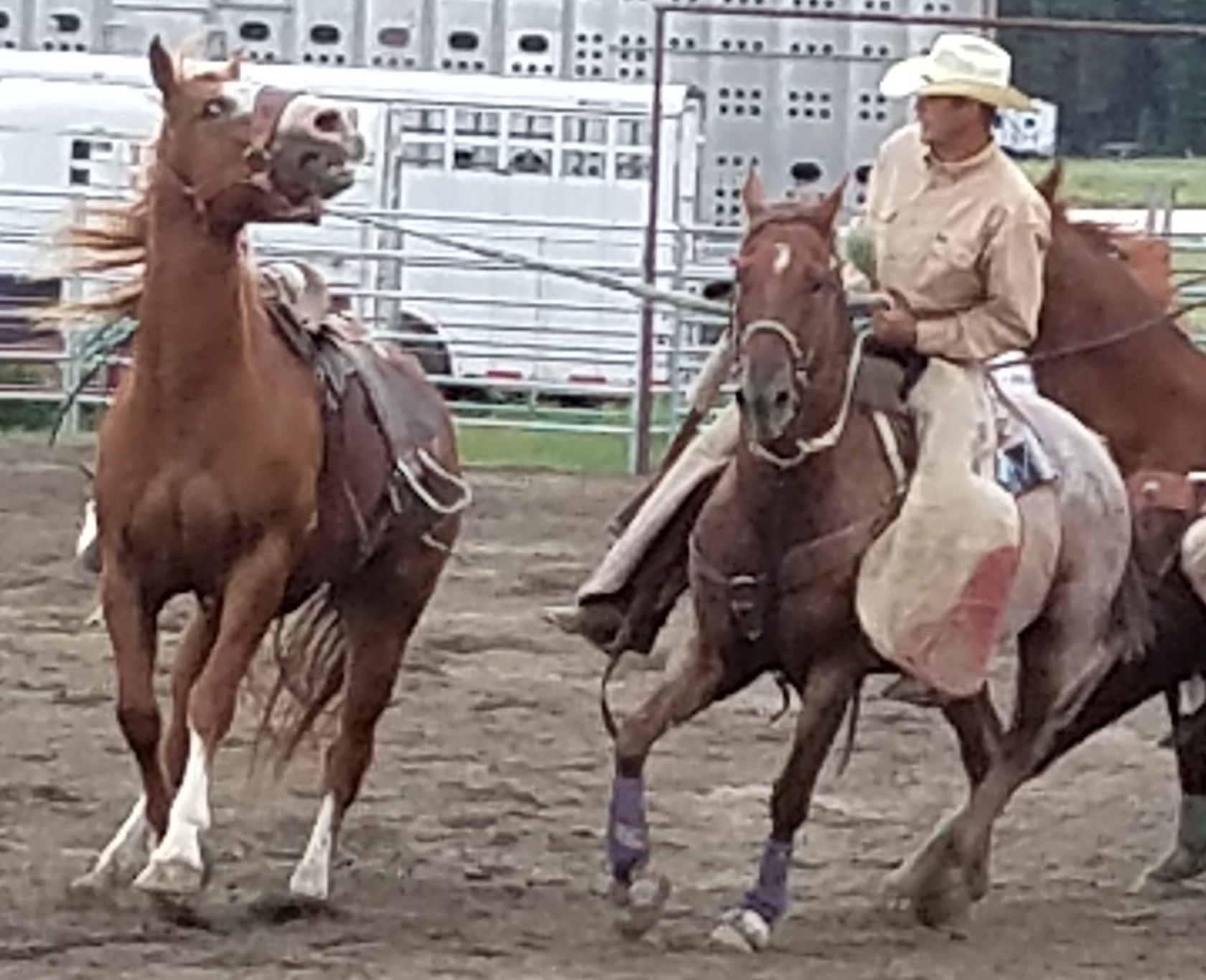 Moon Deck
Top Moon
Rica Bar
Moons Star Trek
Three Chicks
Three Chick Rose
Barred Rose
Bar Bell Moon
Lassie's Top Moon
Go Go Bar Nine
Bar Nine Tracie
Bar Bell Betty
Blue Rooster Bell
Altar Kory Bell
Kory Happy Bell


Bar Bell Moon (aka Rooster) is my main Head horse! He is 15 years old and solid as they come! Rooster is our go to horse for everything. You can head, heel, pick up, ranch, and breakaway rope on him. He scores solid, runs flat and hard. He is Luke's #1 pick up horse too and Rooster loves every minute of it too! We use him for everything from ranch horse to rodeo!!!! He has been to rodeos to jackpots to pasture ropings. He was even my good ranch rodeo horse this year too. Any level of roper can ride this horse from pro to beginner and will switch back and forward too. You could go rope one and be 4 and then throw the kid on right after and he will run up on the hip and baby sit the roper! He is the real deal. If your looking for that solid horse that has been there and done that Rooster is your guy! Good to catch, shoe, handle, and be around. Rooster has not had the wheels hauled out from under him either. Rooster had a lot of years and miles left in him. He is a cool horse and a lot of fun to rope off of! Come try him and see if he fits you!


Working on Current Videos!






---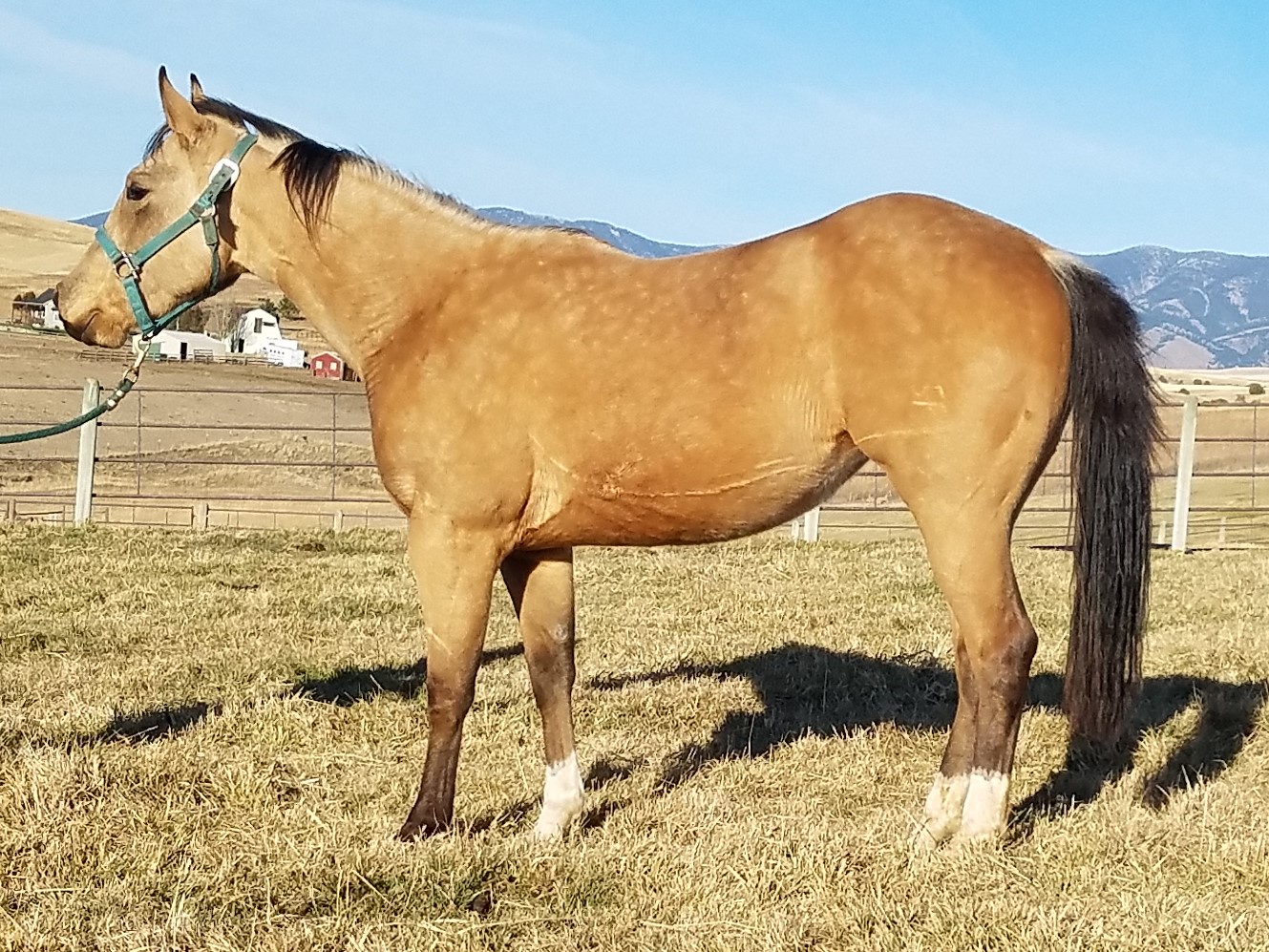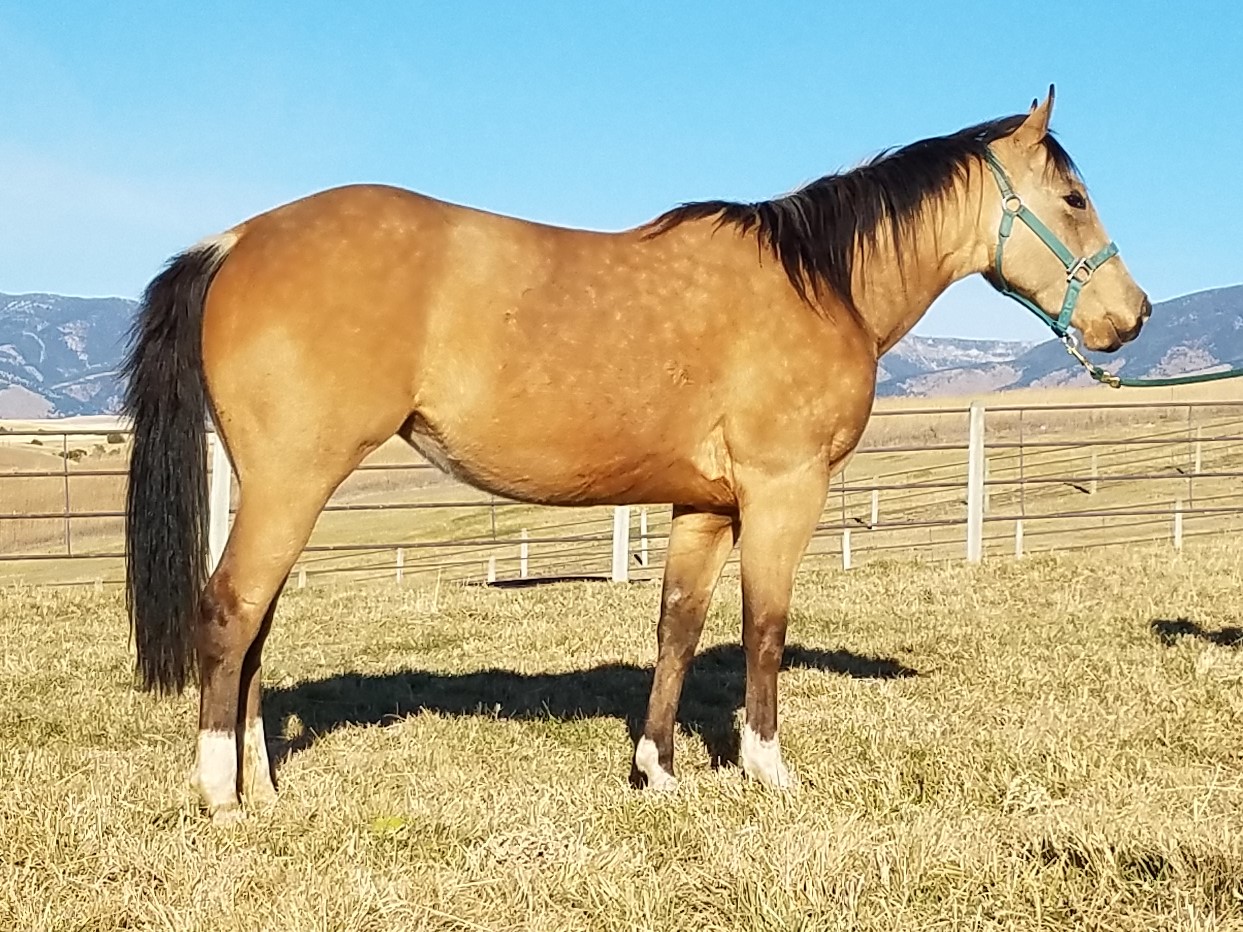 El Rey Jose
El Rey Wild Playboy
Playgirl Smokey Jo
Mao Bubbling Playboy
Bubbling Silver
Bubbling Jody Bird
Jody Bird Reed
Lady Mao
Shinning Spark
Shine Like Hail
Summer Chex
Hails Classy Lady
Tangy's Classy Peppy
Tangys Classy Lady
Lady Reminic




Lady Mao (aka Lady) is a 2 year old buckskin filly. She is good to catch and trim. Lady has had all her feet roped and sacked out with a flag. She has been saddled and drove too. Luke put 2 to 3 rides on her early this spring and she did great never showed any buck or hump with saddle or when Luke rode her. She has been turned out since and is now ready to be started and go! Come check her out she is super flashy looking and make a nice prospect. I bet she cowey and can drop and spin on a dime!




---
Contact us if you don't see anything that we have in our herd. We sell outside horses too and know of a lot of horses for sale all the time :) Thanks
Email me what you are looking for
[email protected]
or Facebook.