Horses For Sale!
Horses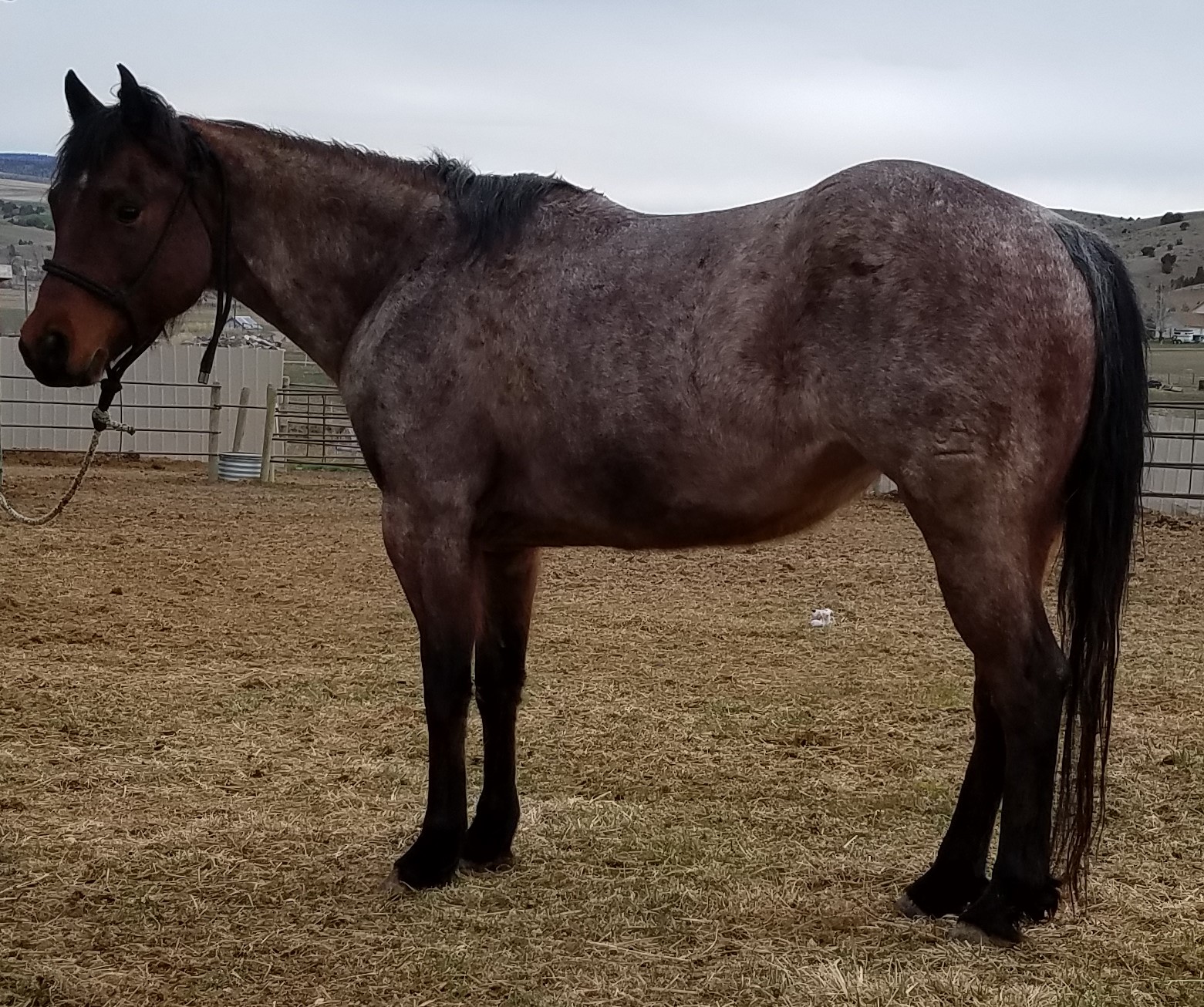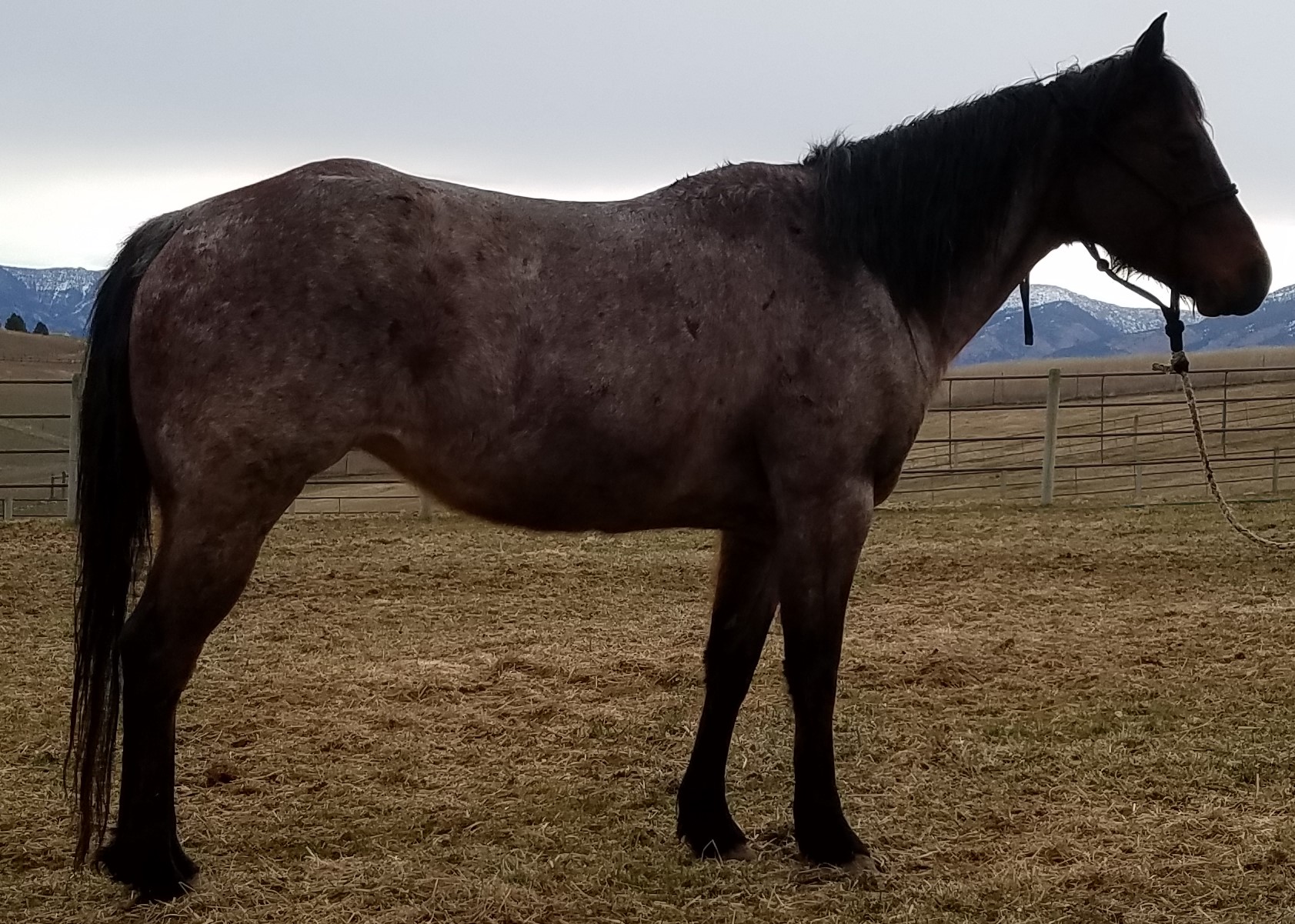 Peppy San Badger
Paddys Irish Whiskey
Doc's Starlight
Starlit Dodger
Doc's Hickory
Hickorys Charm
Lenas Golden Charm
Paddys Ruby Whiskey
Paddys Ruby Whiskey
Starlit Dodger
Hickorys Charm
Starlit Pidgeon
Timberlake Dude
Hollywood Pidgeon
Pidgeon Rooster 931
Junior Rodeo Kids check this horse out! Ruby is a 8 year old mare that is the funniest and cutest little horse you will ever see and be around! She is a super sweet mare and a really nice jam up youth rodeo horse. She is a 21 second consistent pole horse and thats not ever pushing her and is so easy to ride you just point and kick. She runs the barrels really well too and wins the youth rodeos! You can tie goats off her and we have breakawayed 10 to 12 times off her and with more time she make a super nice breakaway horse. We have used her at sale yard penning back and sorting cattle and even doctored stuff off her too when she was younger. She is sweet as can be and will take care of her rider and easy to ride. She will meet you at the gate to get caught and has a lot of heart and try! Our 7 year old daughter ran her in the poles and barrels a few times but we are just not using her enough to keep her she mostly sits around in the pasture and its not fair to her she likes to do her job and compete. She is a goer though she does move out and go but she will not hurt anyone or have any sour/bad habits. She needs to be loved and used! She is currently being rode by a 10 year old boy and they are winning everything right now! He is just showing her and keeping her in shape for us by riding her outside covering country and check cows and taking her on their outfitting rides. He has rode her across creeks, bridges and lots of miles on rocky ground trails to nice trails. He has been winning belt buckles to saddles and lots of fun prizes on her all summer!! Once you see this mare you will fall in love with her she is super sweet. She will last your family a long time and take them to the pay window!!
Here is an older videos of her and working on new and current videos of her!!!
---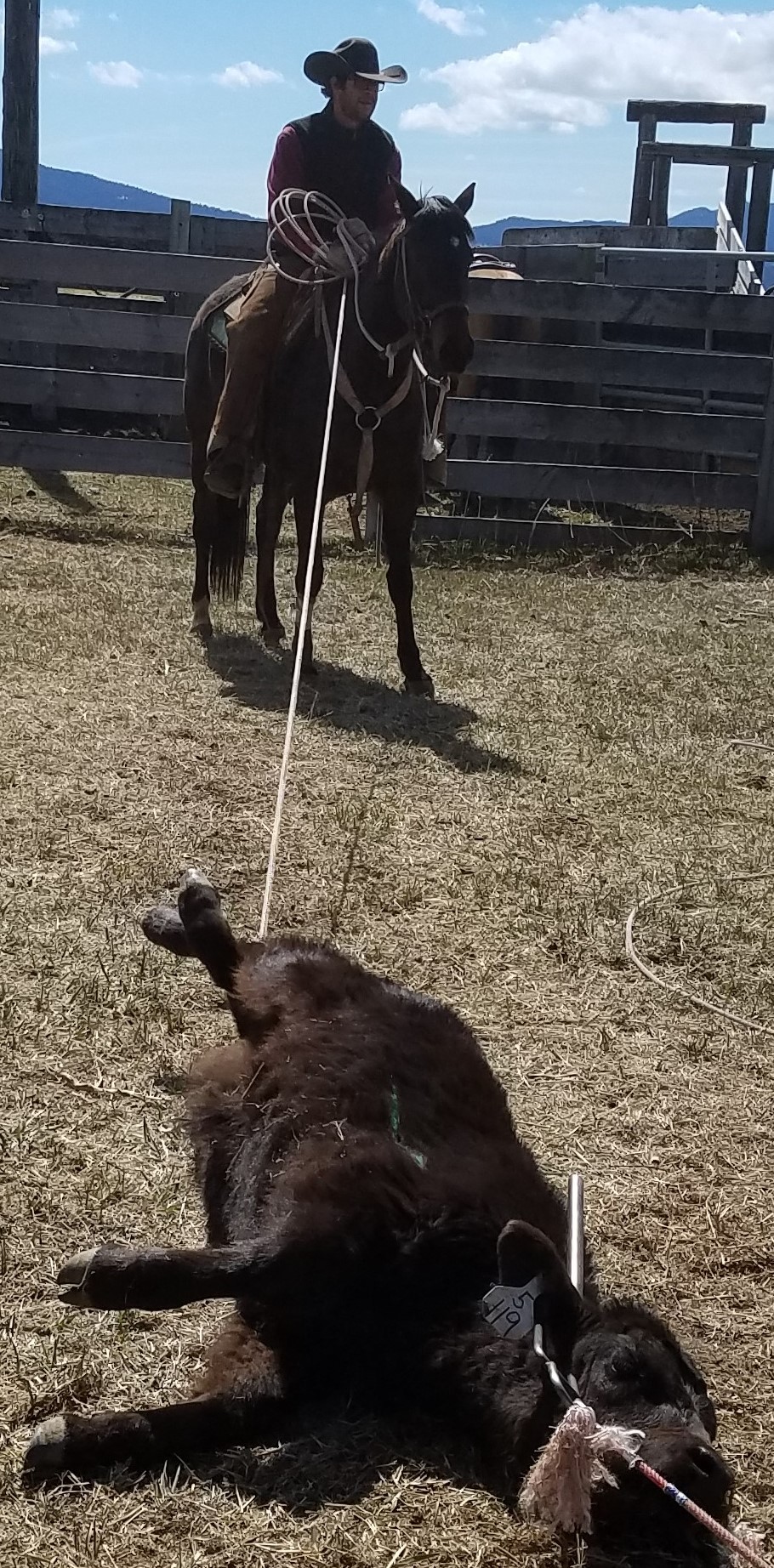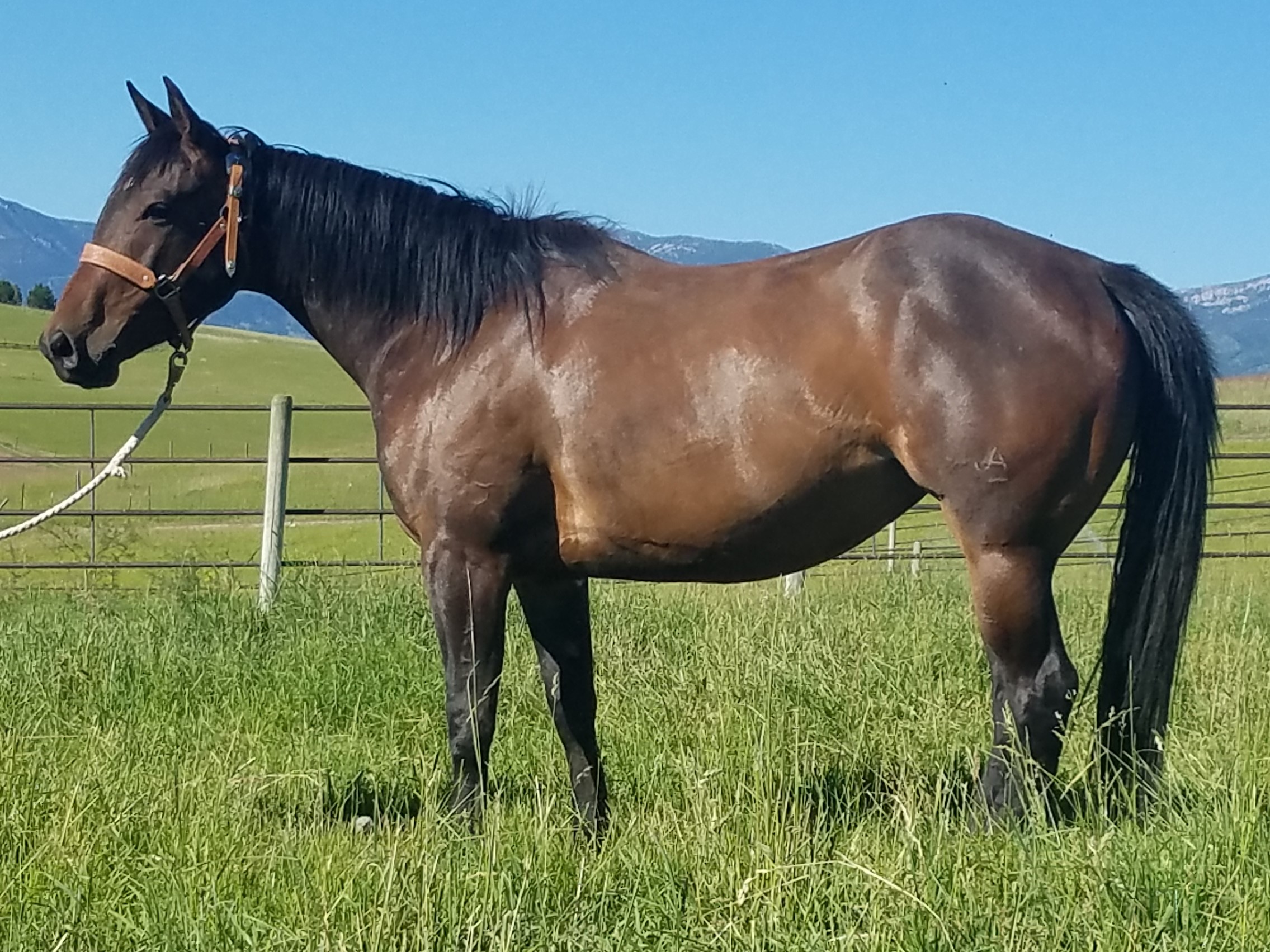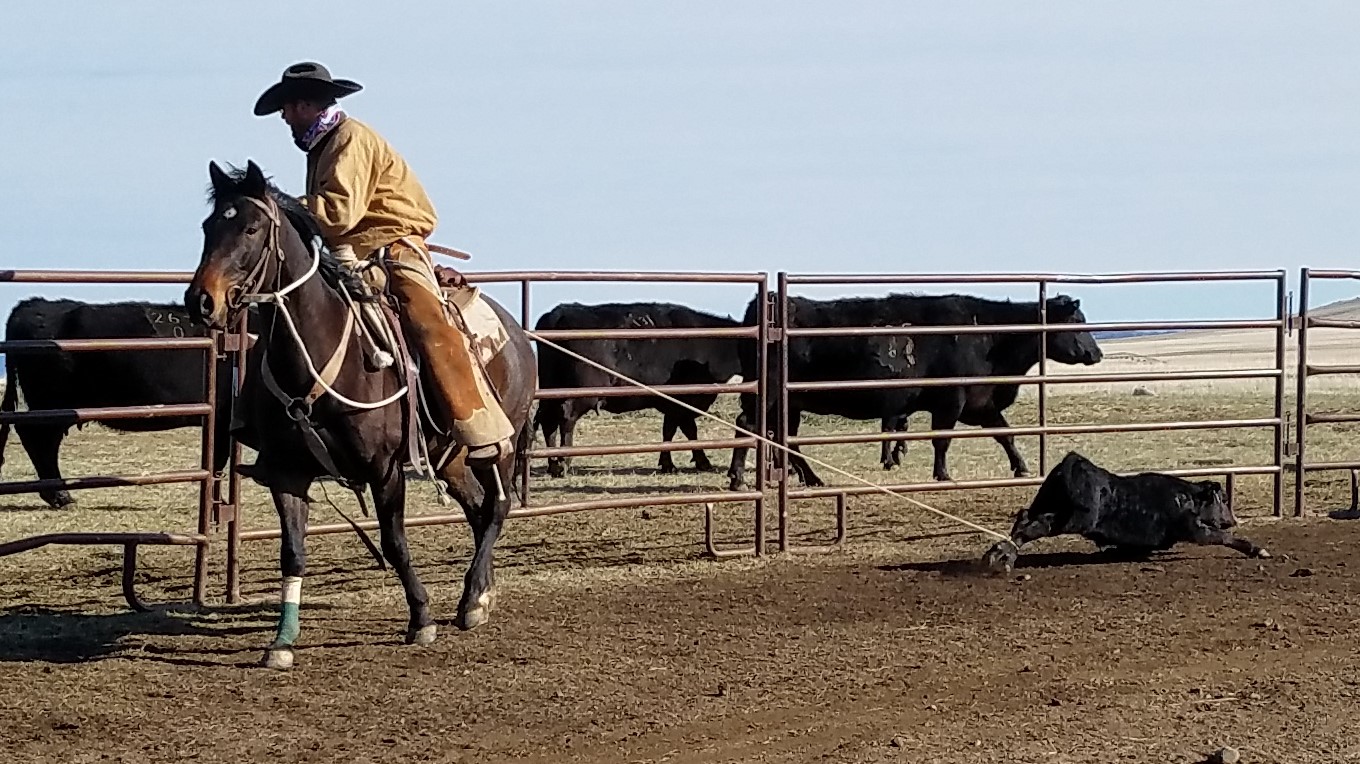 Dash for Perks
Perks Alive
Dunns Rocket Bug
RR Hell on Heels
On the Money Red
Joleens Money
Docs Dandy Daisy
RRO Perky Lil Corona
Mr Jess Perry
Midnight Corona
Corona Cash
Baileys N Corona
Gunrunner Sonny
Gunrunners Jewel
Three T Cash





Hope is a 4 year old bay mare! She is well bred and super smart. Has a lot of run and athletic ability. She currently has 45 rides on her and is continuing her training. Hope has been going to brandings and had cattle doctored off her this spring. After she gets more rides under belt and time out in the pasture moving cattle and doctoring calves we are going to start roping on her and rope the heel-a-matic off her! We are going to start breakaway roping and put her in calf horse training. We feel she will excel in that event. She has a lot of athletic ability and super cowey. She will make a great roping and barrel prospect! She is easy to catch, trim and handle. There is no buck with her at all just green and needs more miles. She is ready to go and make a nice horse for you! If she doesnt sell before then Luke will be taking her to Las Vegas for the NFR to exercise all the stock!

Working on videos!





---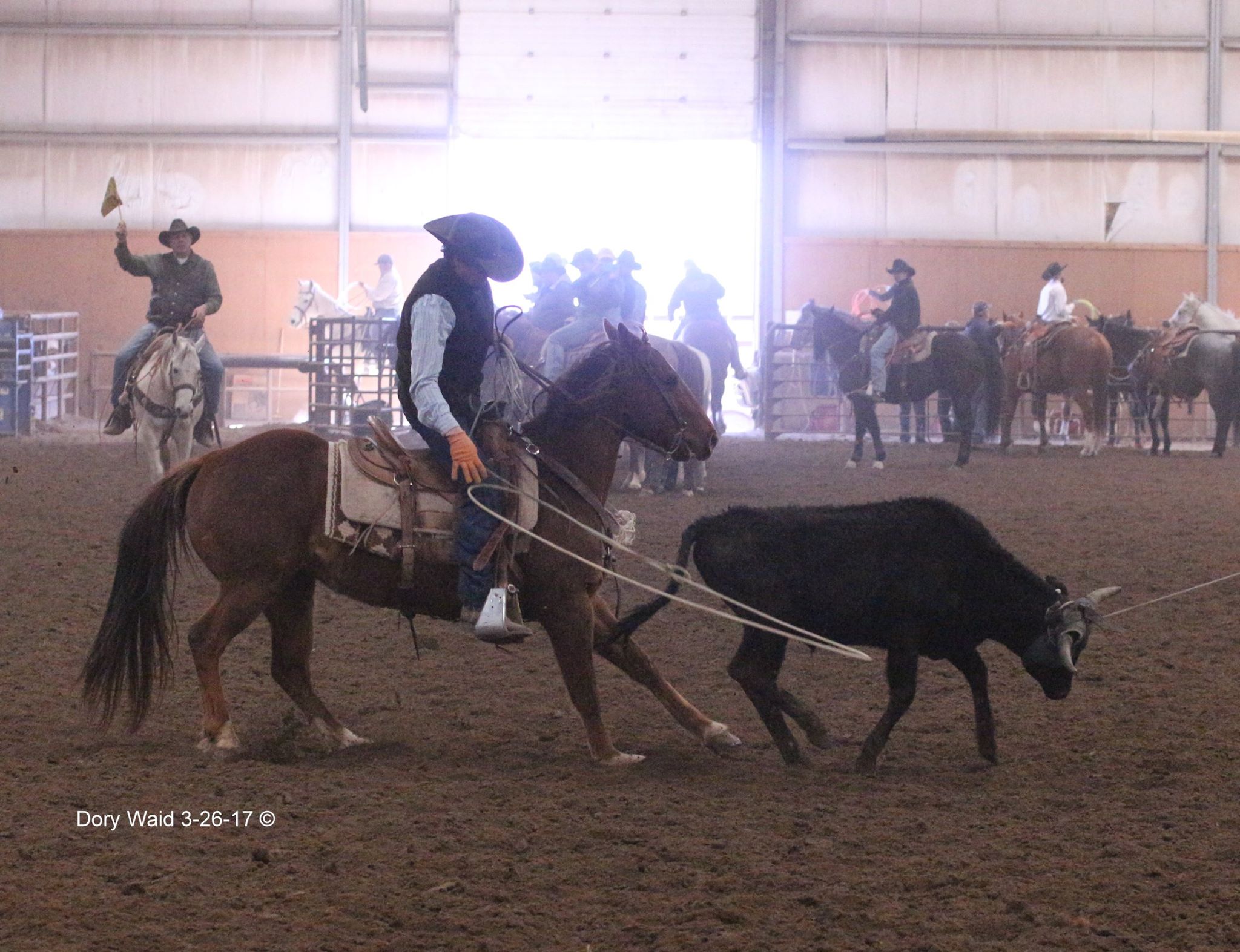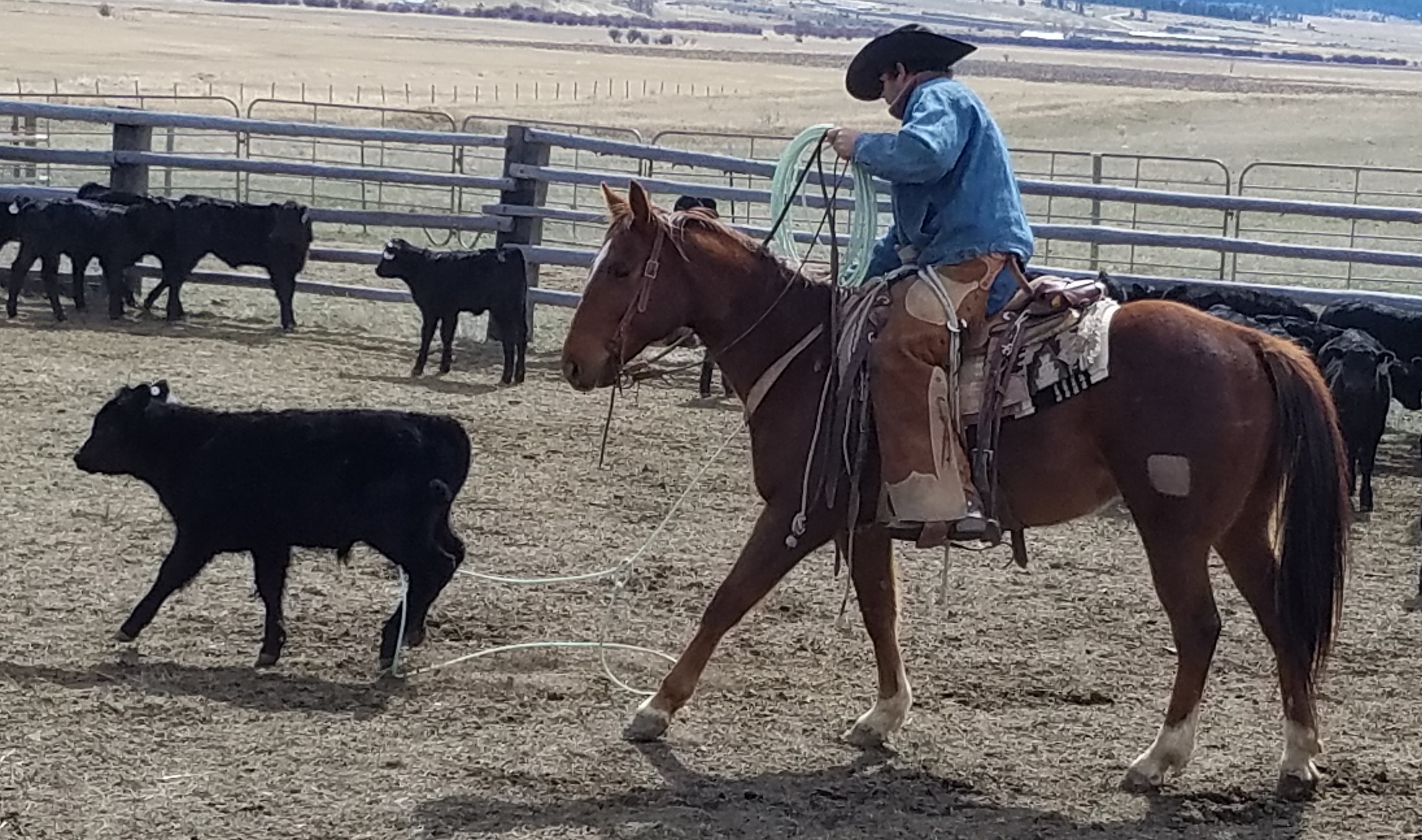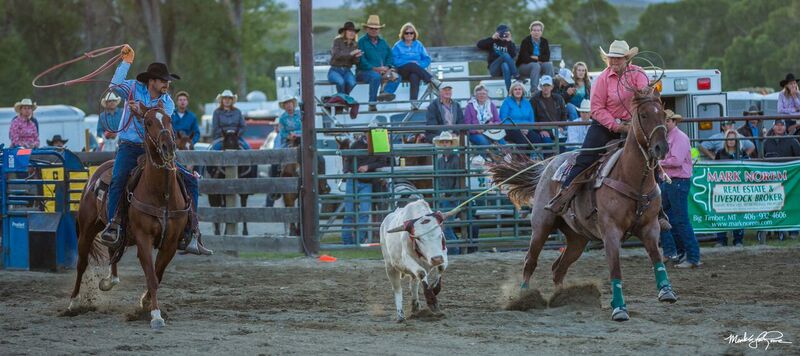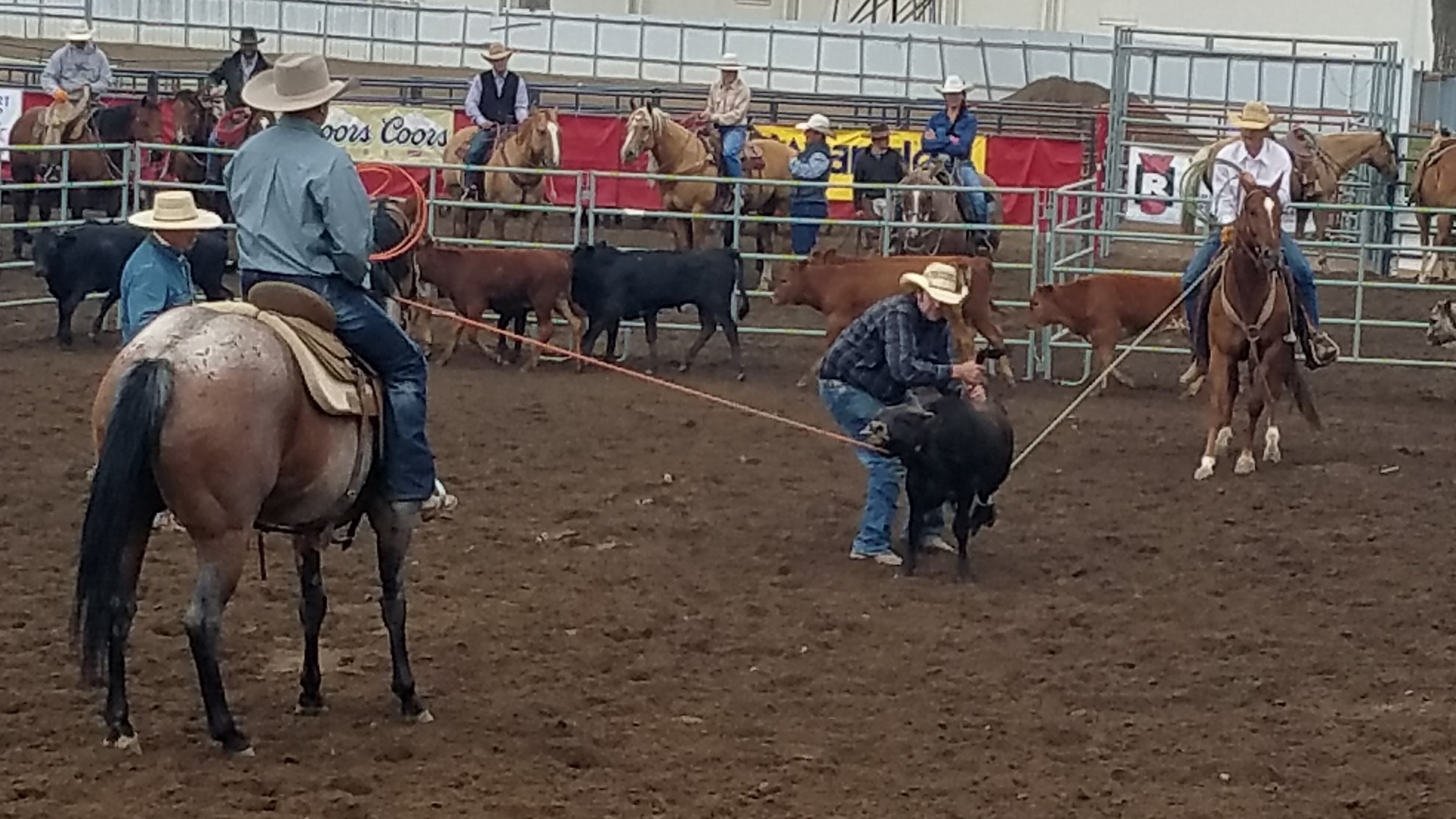 Chicken is a 6 year old grade gelding. He is a solid heel horse and can breakaway off of him too! He is a super nice ranch horse and loves to do his job! Chicken is a sweet kind eyed guy and just wants to please you. He was ranched off of all last fall and winter doctoring bulls, cows and calves. He was used to calve on this spring and went to numerous brandings. He is our go to guy when we need a job done out in the pasture or in the branding pen! Chicken has been to lots and lots of jackpots and NRA rodeos and even to a few pasture ropings. He has been Luke's #1 Ranch rodeo horse too this year and really stepping up and taking us to the pay window in everything we have thrown at him. He is good around kids and dogs and good to shoe. Chicken has a great mind and can handle stuff slow and when it gets wild too he has a great disposition. He still has more seasoning to do but he is not far off to being a super nice amateur/pro level heel horse! If your looking for a nice started seasoned rope horse rope that you can go ranch on too, Chicken is your guy!











---









Chicken is a 6 year old grade gelding that is Luke's good practice horse but now has stepped up to be his good rodeo horse while Chuck is healing up. He is also Luke's good ranch horse from brandings to doctoring cattle, Chicken is the go to guy. Super level headed and quite and kind hearted. We are excited to see where this cool guy takes u



Contact us if you don't see anything that we have in our herd. We sell outside horses too and know of a lot of horses for sale all the time :) Thanks

Email me what you are looking for

[email protected]

or Facebook.