Horses For Sale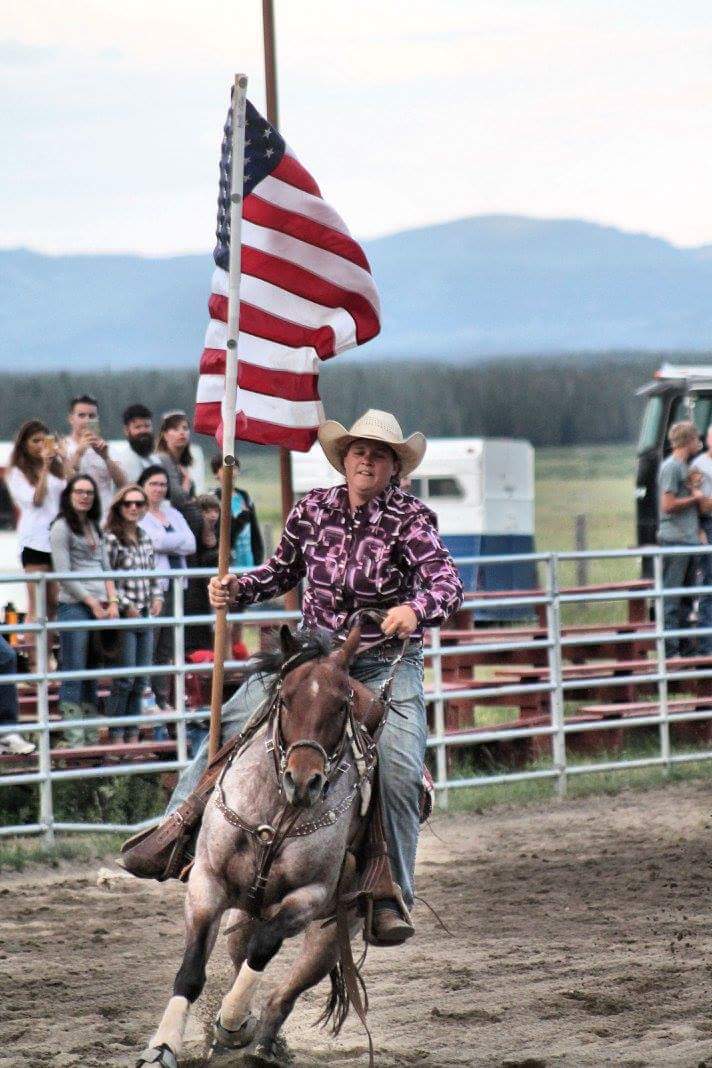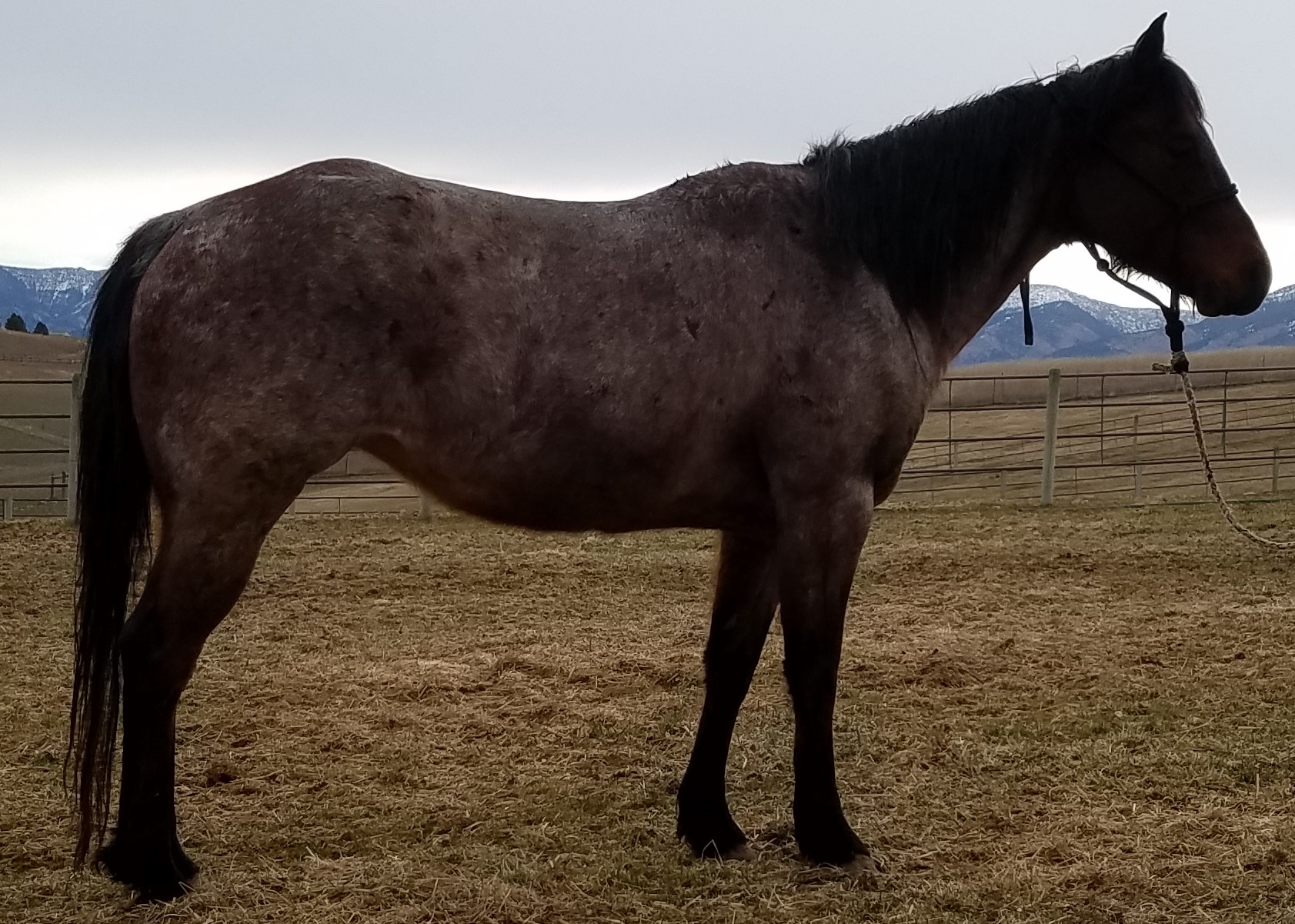 Peppy San Badger
Paddys Irish Whiskey
Doc's Starlight
Starlight Dodger
Doc's Hickory
Hickorys Charm
Lenas Golden Charm
Paddys Ruby Whiskey
Paddys Irish Whiskey
Starlit Dodger
Hickorys Charm
Starlit Pidgeon
Timber Dude
Hollywood Pidgeon
Pidgeon Rooster 931
Junior Rodeo Kids check this horse out!!!!!! Paddy's Ruby Whiskey (aka Ruby) is a 7 year old mare. This mare is the funnest and cutest little horse you will ever see. She is a super nice horse for any junior rodeo kid. She is a 21 to 22 second pole horse consistently and easy to ride on poles! She runs the barrels really good and is a wicked goat horse. This little mare could out walk any big horse, she likes to go and puts her whole heart into her run. Ruby is sweet as can be and has a lot of heart.. She will meet you at the gate to get caught and ready to work. Our daughter Heidi is currently running poles on her and they are becoming quite the fun little team to watch, but Ruby is just sitting here most of the time and has minimal hauling or been used! She needs to go and be used and loved!!! Our kids are just not using here enough right now and we don't want her to waist away her good years just being turned out in a pasture. We love this little mare and she is one of the funniest horses on our place and we know you will fall in love with her too once you see her. She will last your family a long time and will take them to the pay window!
---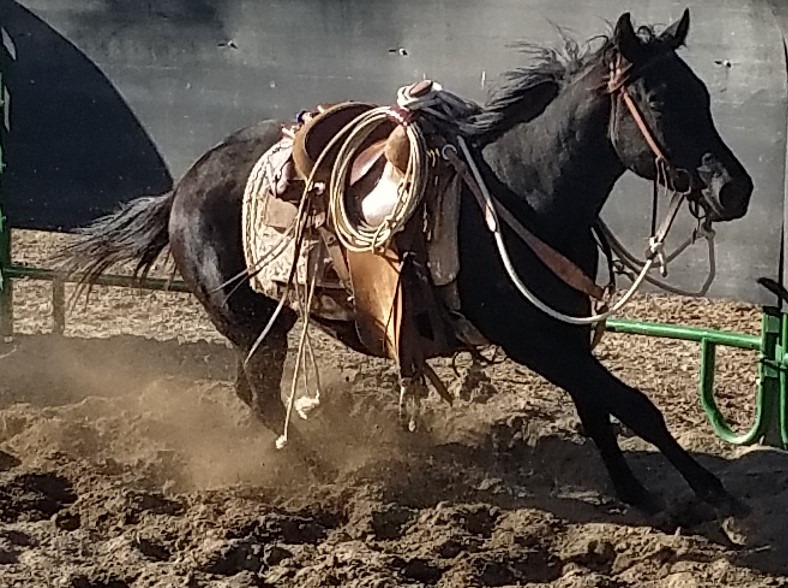 Streakin La Jolla
Mr Jess Perry
Scoopie Fein
Midnight Corona
First Down Dash
Corona Cash
Corona Chick
Smashed and Streakin
Its Royal Time
Royal Time Dancer
Dancing Van Gee
Queen of Smashed
Prince Smashed
Smashed Polecat
Reds Polecat



Minnie Mouse is a black 2 year old filly. She is super sweet and very athletic. She would make a really nice performance horse and asset to your herd. Don't let her pass you by. She is eligible for the Three Can Tango Futurity Sidepot, MG Barrel Race Stallion Incentive, VGBRA, Barrel Breeders Incentive and many more
other incentive programs. She has been halter broke and has had her feet trimmed 4 times. She will stand for the farrier. We have full brother to her that is in the roping arena and showing lots of talent as a super nice head horse and Luke started picking bucking horses up on him this past summer. This filly is showing just as much talent and athletic ability. You will fall in love with this sweet sweet girl.

We are working on getting a current video of her... the one posted below is last spring.
---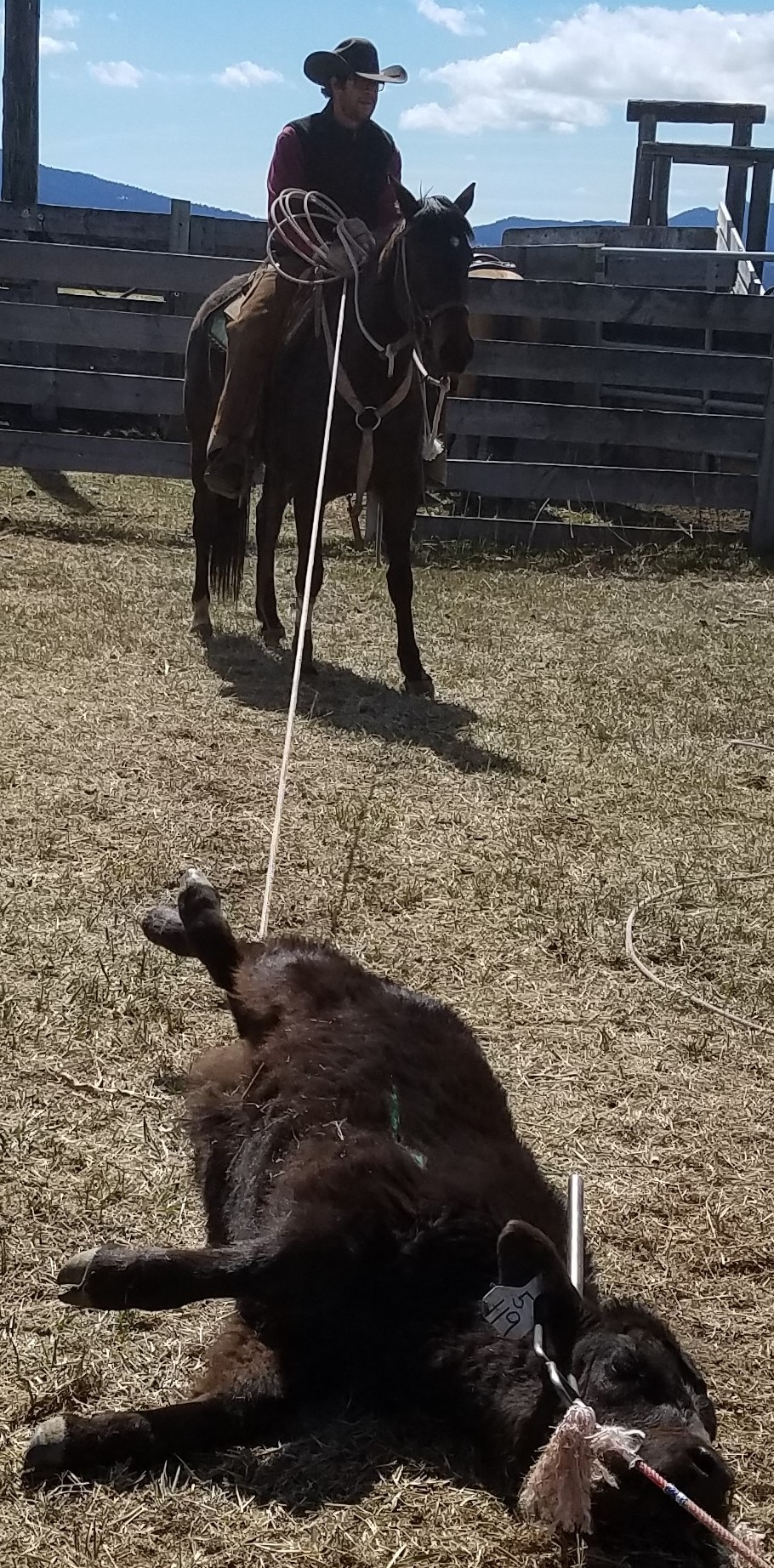 Dash for Perks
Perks Alive
Dunns Rocket Bug
RR Hell on Heels
On the Money Red
Joleens Money
Docs Dandy Daisy
RRO Perky Lil Corona
Mr Jess Perry
Midnight Corona
Corona Cash
Baileys N Corona
Gunrunner Sonny
Gunrunners Jewel
Three T Cash



Hope is a 4 year old bay mare! She is well bred and super smart. Has a lot of run and athletic ability. She currently has 20 rides on her and is continuing her training. Luke is taking her and doctoring cattle and calves on her this spring. She will also be going to brandings and hauled with us to the jackpots to get more seasoned and traveled. After she gets more rides under belt and time out in the pasture moving cattle and doctoring calves we are going to start her on barrels and roping on her! She has a lot of athletic ability and super cowey. She will make a great roping and barrel prospect!

Working on more pictures and videos!



---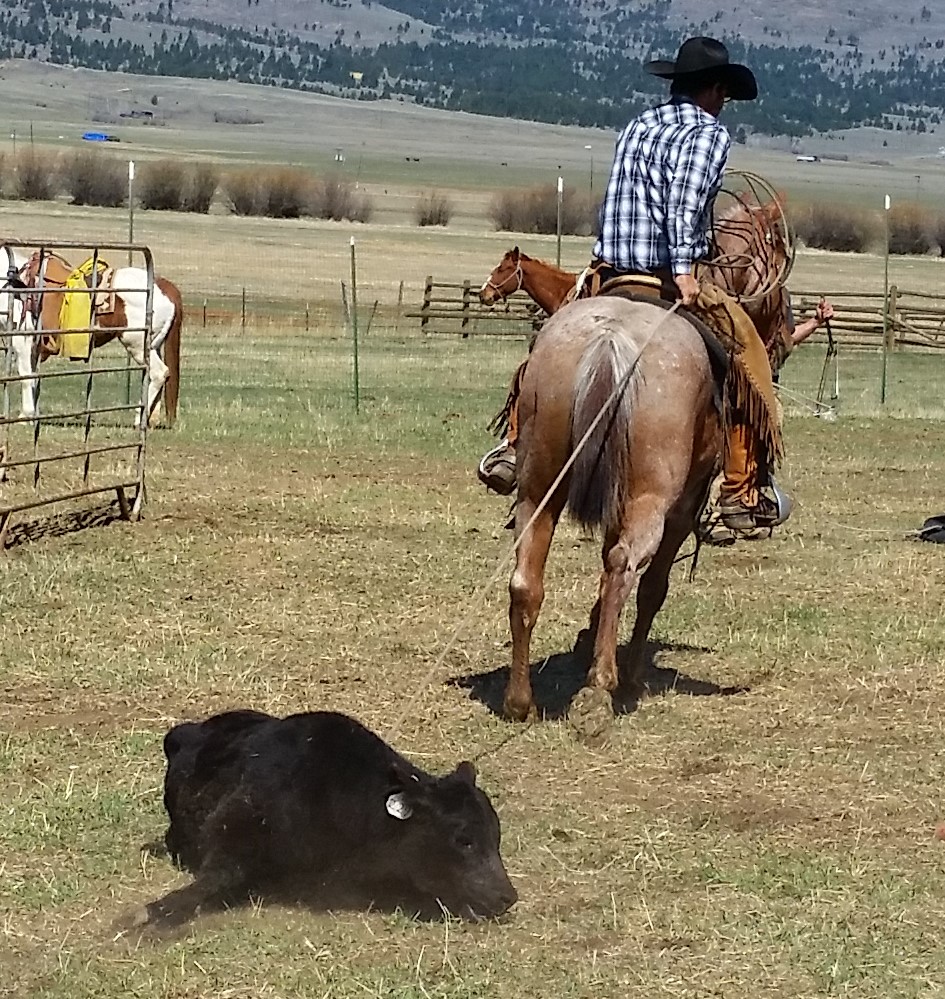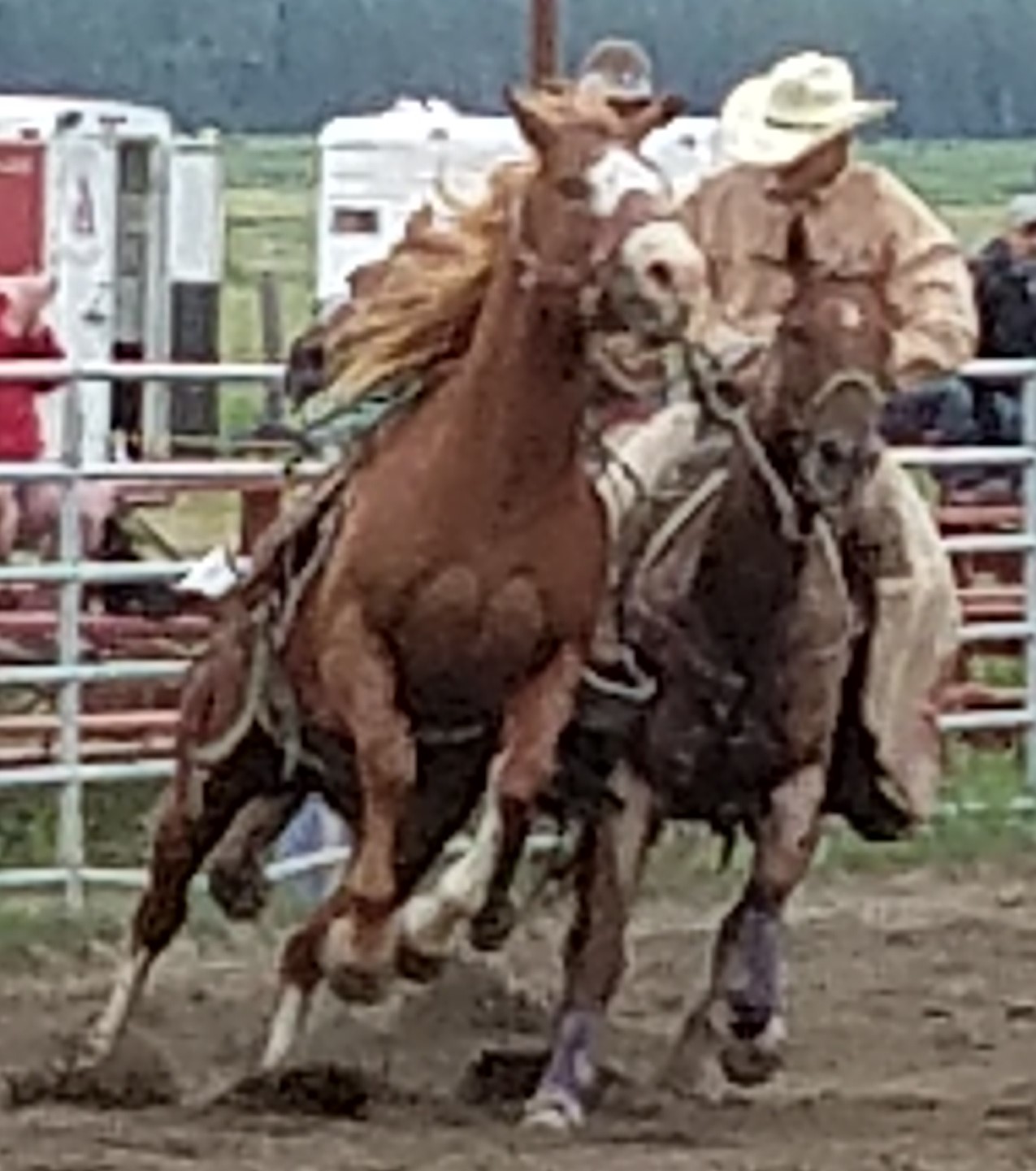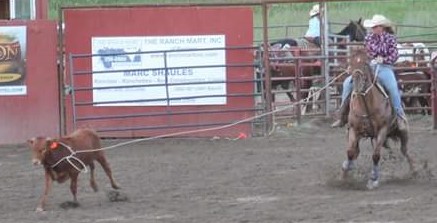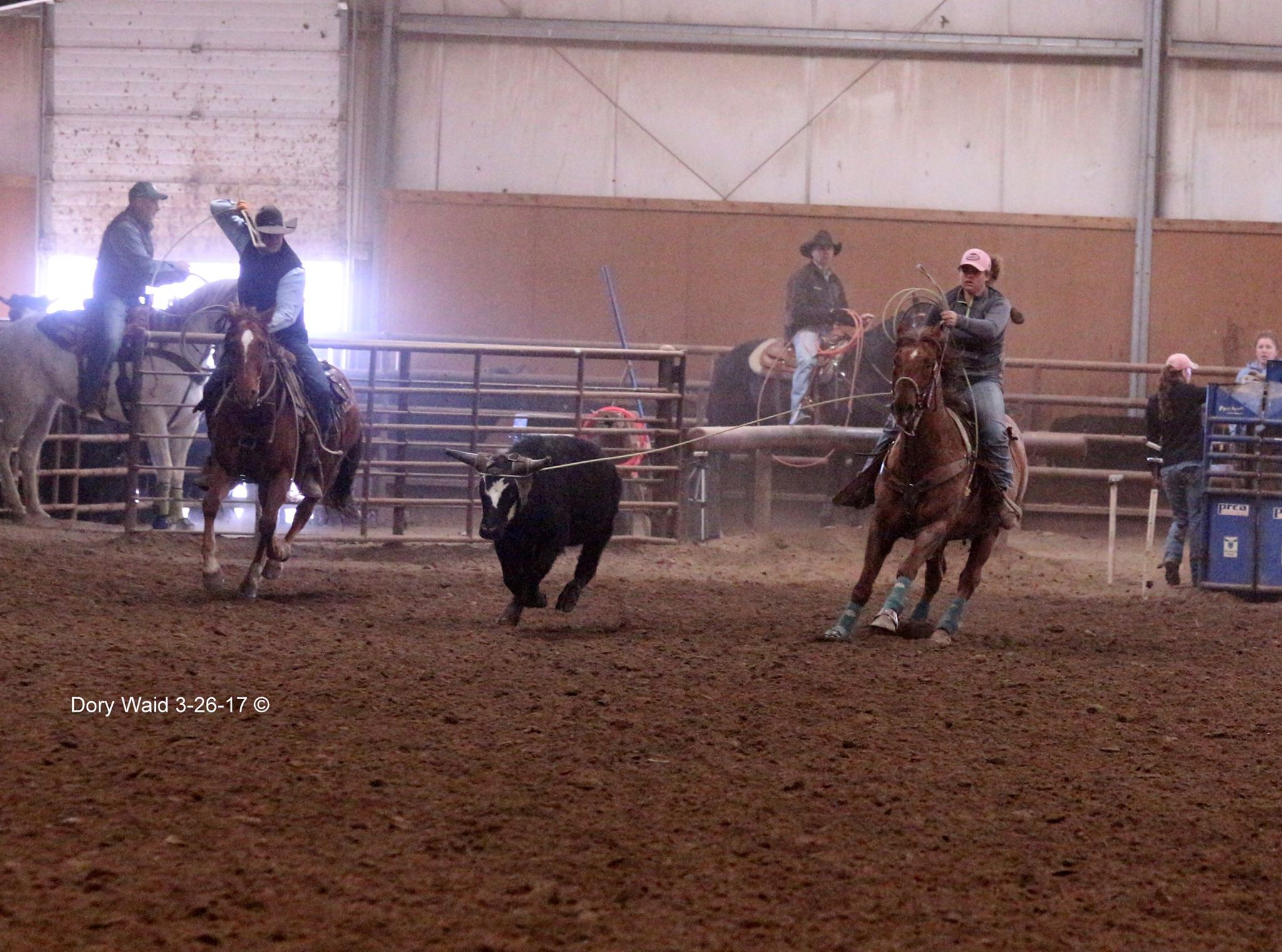 Moon Deck
Top Moon
Rica Bar
Moons Star Trek
Three Chicks
Three Chicks Rose
&nbs